Health panel refuses to change rate cap of diagnostic tests
Hospital official terms meeting inconclusive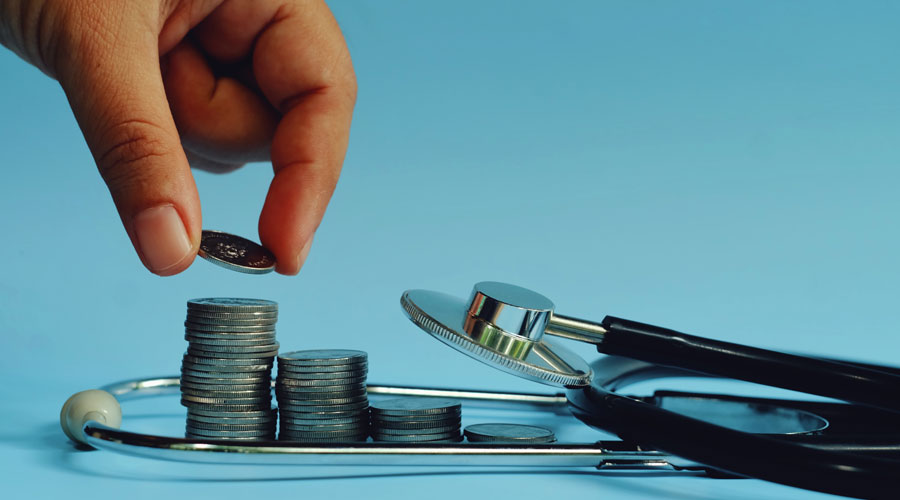 ---
Calcutta
|
Published 06.08.21, 02:23 AM
|
---
The West Bengal Clinical Establishment Regulatory Commission on Tuesday refused to change the cap on the rates of various diagnostic tests - which it had announced in July, despite objections from private hospitals.
The commission held a virtual meeting with various private hospitals on Thursday to discuss the objections raised by the hospitals.
Retired judge Ashim Banerjee, the commission's chairperson, said after the meeting that the ceilingwould remain unchanged and urged private hospitals to think about ways to offer affordable treatment.
"The advisory (on the ceiling) that we have issued will remain in force," said Banerjee.
"We have fixed a cap on 15 out of 250 pathological tests. Only two or three hospitals have problems with the rates fixed by us. Another four or five have problems with the rates of one or two items. The rates being charged by other hospitals are within the limits," Banerjee said.
The commission will meet the hospitals on the issue once more the week after next. Rupak Barua, the president of the Association of Hospitals of Eastern India, which had written to the commission against the cap, said Thursday's meeting was inconclusive.
"The hospitals will keep charging the rates they charge till the next meeting, where we are expecting a conclusion," said Barua, who is also the group CEO of AMRI Hospitals.
He said the association wanted to know from the commission the mechanism based on which the caps were fixed.
Sudipta Mitra, the chief executive of Peerless Hospital, said the rates charged by hospitals and diagnostic centres cannot be the same.
"A diagnostic centre collects samples throughout the day and runs all the samples in a machine together. In a hospital, often a machine has to be run with one or two samples. Running a machine with 10 samples and running it with one sample costs the same. A hospital cannot wait to test the sample the next day, when more such samples will be collected, because often a patient's life is at stake," he said.
At the meeting, the chairman asked hospitals to consider how they can offer treatment to people at affordable rates.
"There have been instances of patients' families leaving the hospital without paying the bills. That happens because the families cannot afford to pay…. People are forced to keep dues (because of the rates)," said Banerjee.