Health panel asks hospital to refund Rs 1.2 lakh to patient
The commission has announced a cap on the maximum amount that private hospitals can charge for certain pathological tests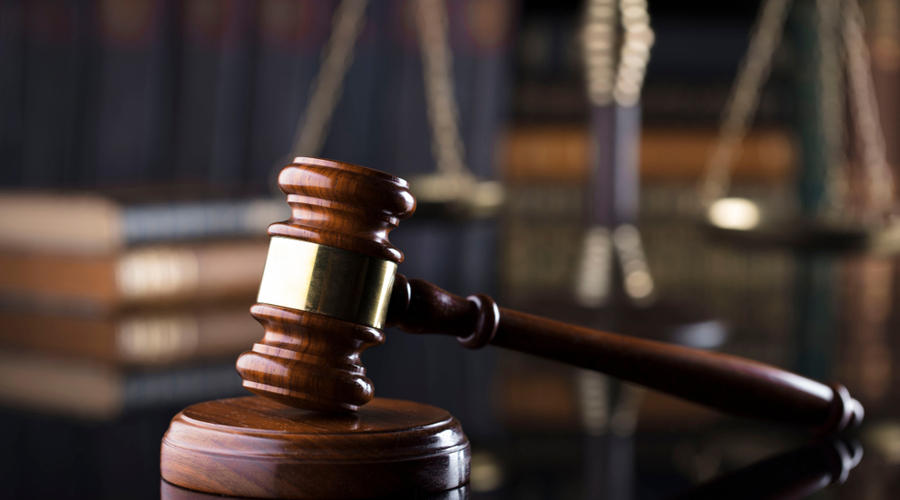 Representational image.
Shutterstock
---
Calcutta
|
Published 17.08.21, 02:51 AM
|
---
The West Bengal Clinical Establishment Regulatory Commission asked Apex Clinic Private Limited in Behala on Monday to refund Rs 1.2 lakh to a patient after it was found that the hospital had charged excess for a pathological test.
Ashim Banerjee, the commission's chairperson, said they found that the hospital had conducted 21 blood gas tests on the patient during his seven-day stay at the hospital in May. Banerjee said that the commission, which has several doctors as its members, felt that conducting the same test several times was unnecessary. The commission also found that the hospital had charged Rs 700 more for each test than the capping set by the commission.
The commission has announced a cap on the maximum amount that private hospitals can charge for certain pathological tests. Several hospitals have opposed it.
The hospital had also charged the man for 8 days though he was in the hospital for 7 days, said Banerjee.
"The man was admitted to Apex at 1.27pm on May 1. He was discharged from the hospital at 12.46pm on May 8.
The duration of his stay at the hospital was less than seven days, but the hospital had billed him for 8 days," said Banerjee.
The hospital's bill amounts to Rs 3.30 lakh. The commission felt that the treatment charges should not have exceeded Rs 30,000 for each day. "We fixed the total bill at Rs 2.10 lakh. The hospital was asked to refund Rs 1.20 lakh to the patient," Banerjee said.