Elderly people are preferring Covishield to Covaxin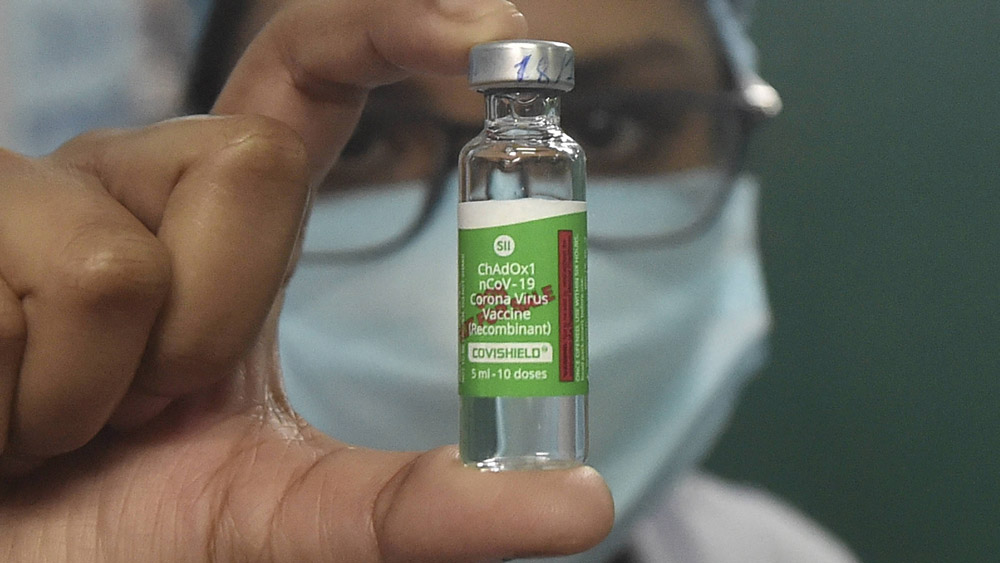 ---
|
Calcutta
|
Published 09.03.21, 03:01 AM
---
Many elderly people, who are receiving Covid-19 vaccines, are telling private hospitals that they prefer Covishield to Covaxin, officials of several healthcare institutes said.
All hospitals in Calcutta are now administering Covishield vaccine, developed by Oxford University and AstraZeneca. The homegrown Covaxin is not supplied by the government to hospitals at this moment, said health department officials.
"Most elderly people and their relatives who are coming to our hospital are asking whether we are giving Covishield or Covaxin. These vaccine recipients are telling us that if it's Covaxin, they would come at a later date," said Sudipta Mitra, chief executive, Peerless Hospital.
Many private hospitals have not set up a separate site that is required if they want to administer Covaxin to healthcare and frontline workers. Some said they did not have enough space for it but others said there was apprehension among people about the homegrown vaccine.
On Monday, RN Tagore International Institute of Cardiac Sciences administered the vaccine dose to 300 senior citizens. "Most who come to the hospital are expressing their desire for the Covishield vaccine and are extremely relieved on getting a confirmation on the same in the affirmative," said R Venkatesh, regional director, eastern region of Narayana Health, of which the Mukundapur hospital is a flagship unit.
A senior health department official said vaccines are supplied as per availability. Now, the department is supplying Covishield, and when the Centre provides Covaxin, it will be given to hospitals.
Doctors and public health experts said there were confusions and misconceptions about efficacy of vaccines.
"Many elderly patients are asking me whether Covaxin should be taken. Till last month, I was not sure about Covaxin's efficacy. But now that there is published data, we should not worry about the choice. That's what I am telling my patients," said Chandramouli Bhattacharya, a physician who was part of the medical team treating Covid patients at Peerless Hospital.
Public health expert Abhijit Chowdhury said a perception has been created about Covaxin, for which the Centre should also be blamed.
"The Covid pandemic has shown us how belief without scientific basis is influencing people's behaviour. This is just another example. I think the Centre's decision to make people sign a consent form for Covaxin, which did not mention the efficacy, added to the confusion," said Chowdhury. "After the proper efficacy data was published, the vaccine should have been introduced," he said.
The Telegraph had reported earlier this month that Covaxin, developed jointly by the Hyderabad-based Bharat Biotech and the Indian Council of Medical Research, has shown close to 81 per cent efficacy in protecting people from the infection. The vaccine had run into controversy after India's drug regulators approved it in January without efficacy studies.