Dry run bares connectivity glitches in several parts of Bengal
Friday's drive was done in three centres each in 23 districts of the state, each centre had 25 dummy candidates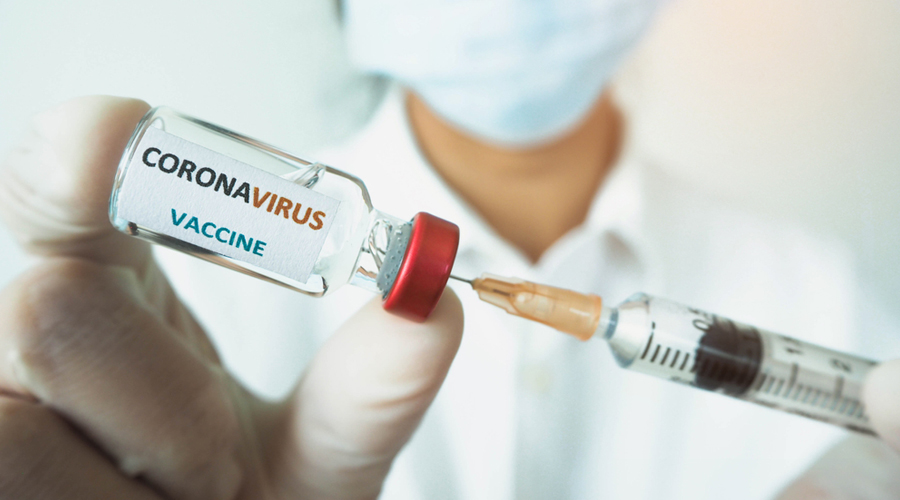 ---
|
Calcutta
|
Published 10.01.21, 02:27 AM
---
In several parts of Bengal, the vaccination process was delayed during Friday's dry run because of poor connectivity that snapped links with an app used to register a recipient.
Senior officials at Swasthya Bhavan who went through reports from 69 vaccination centres across the state said such snags were reported from parts of Sandeshkhali and Samserganj in North 24-Parganas, Gosaba and Basanti and parts of Sunderbans in South 24-Parganas and a few in Kalimpong and Dooars in north Bengal.
In some centres, it took almost an hour for a candidate to complete the inoculation process, including the mandatory 30-minute waiting time, because poor connectivity led to link failure.
In some others, candidates had to wait for almost 15 minutes before he could proceed to the room where he or she would receive the jab because of link failure. This held up the registration process.
Every time there was a link failure on Friday, the process of filling up a form with candidate details on the CoWin app was delayed, several senior health department officials said.
After the details have been uploaded on the app, a slip is generated. The candidate has to take this slip to the vaccination room to get the jab.
"After scanning the slip, the vaccinator injects the candidate. After this, he or she has to use the portal again to register that the first shot has been delivered by clicking on 'vaccine done'," said a health department official of Sandeshkhali-I Block in North 24-Parganas. "So, there are at least two key stages where connectivity is required to use the app. Without it, the process can't be registered as completed."
Friday's dry run was done in three centres each in 23 districts of Bengal. Each centre had 25 dummy candidates.
Health department officials said once vaccination begins, in over 10,000 existing centres — the number will go up once medical colleges and hospitals create facilities for more centres — such snags at block levels would pose a challenge.
Pockets of Jungle Mahal, Purulia, Mirik, Kalimpong, West Dinajpur, North and South 24-Parganas already have connectivity issues, the health department officials said.
Estimates from the dry run show that around 50 minutes to inoculate one candidate would mean around three hours for each centre with a maximum of 100 candidates. If more people have to be vaccinated everyday, this time has to come down, officials said.
For the second jab, the candidate will receive a code on his or her mobile phone after the process is completed and details have been entered on the app. This code will help him or her get a certificate saying he/she has been successfully vaccinated. If the connectivity snaps, the code and certificate will take time, officials said.
On Saturday, senior health department officials discussed this and decided no candidate would be made to wait because of a technical snag.
"We have decided that a candidate will move ahead and complete all the processes for receiving the vaccine. The details would be noted down offline and uploaded when the connectivity resumes," said a senior official.
Vaccine trucks
It has also been decided that 47 trucks will be readied to transport vaccines to the districts from Calcutta.
These trucks will be insulated to ensure that temperature is maintained between two and eight degrees Celsius. In some areas, where insulated trucks are not available, the vaccine will be transported in special cold boxes which can store the vaccine for almost a week.