Power-cut impact on drugs
Warning over supply of critical medicines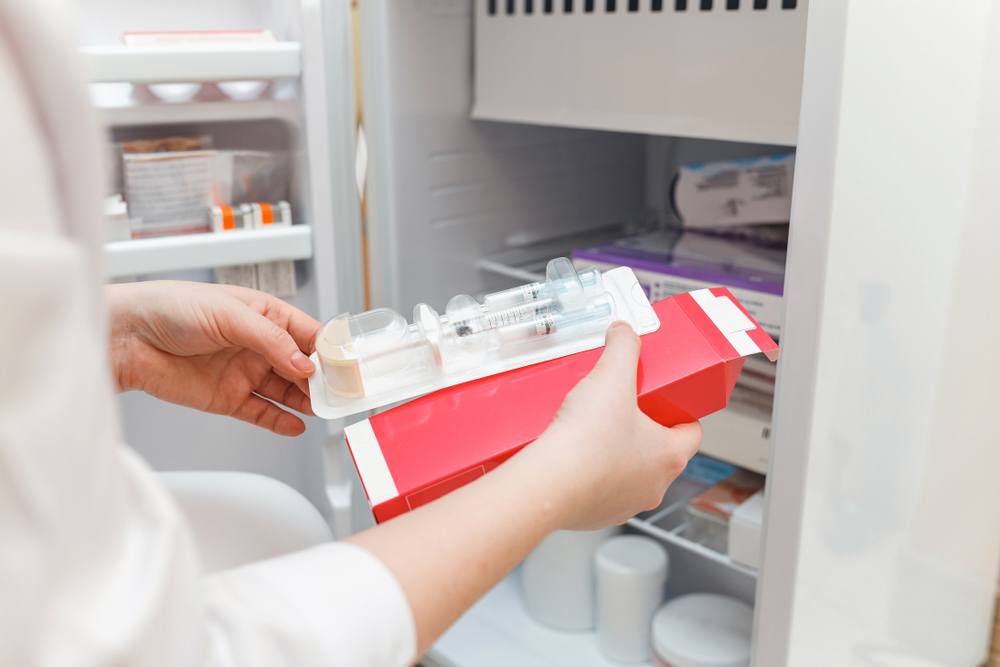 ---
|
Calcutta
|
Published 23.05.20, 09:18 PM
---
Refrigerators are not working in many medicine stores for want of electricity and this could impact the supply of critical drugs, store owners have said.
Injections like insulin of various categories, reconstituted antibiotics, vaccines and some nebuliser solutions need refrigeration, they have said.
"The efficacy of some of these drugs might be altered if they are not preserved at specified temperatures," Manik Das, the secretary of the Bengal Chemists and Druggists Association, said. "Several shop owners have been receiving calls from customers over the past few days asking for such medicines. They have had to refuse because they don't have a power back-up."
It is likely that these drugs would have had a change in their chemical structures because refrigerators haven't been working for almost four days, many pharmacists said on Saturday.
Shop owners in Behala, Bansdroni, Jadavpur, Anandapur, Bowbazar and Sinthee said they had stored more than the usual stock of medicines in refrigerators fearing disruption because of the lockdown.
"The Drugs and Cosmetics Rules, 1945, doesn't allow the shifting of such medicines," Satyajit Das, a medicine shop owner in Behala, said. "I had assured my customers that there won't be any problem. Now, I can't give them the medicines because they have not been under refrigeration."
Several owners feared such medicines, including some eye and ear drops, might have to be discarded even if power is restored in a day or two.
Hardly 30 per cent of medicine shops were open in the wholesale markets (Bagree market and Mehta Building) on Saturday.
Most traders said members of their staff could not reach the stores after battling power cuts and flooded streets back home.
"Medicine supply will start getting streamlined from Tuesday when the wholesale markets start running fully," Chandresh B. Sanghvi, secretary, Calcutta Wholesale Medicine Market Committee, said.