Family starts Id with visit to burial ground
Calcuttan electrocuted to death in front of his garments shop during the cyclone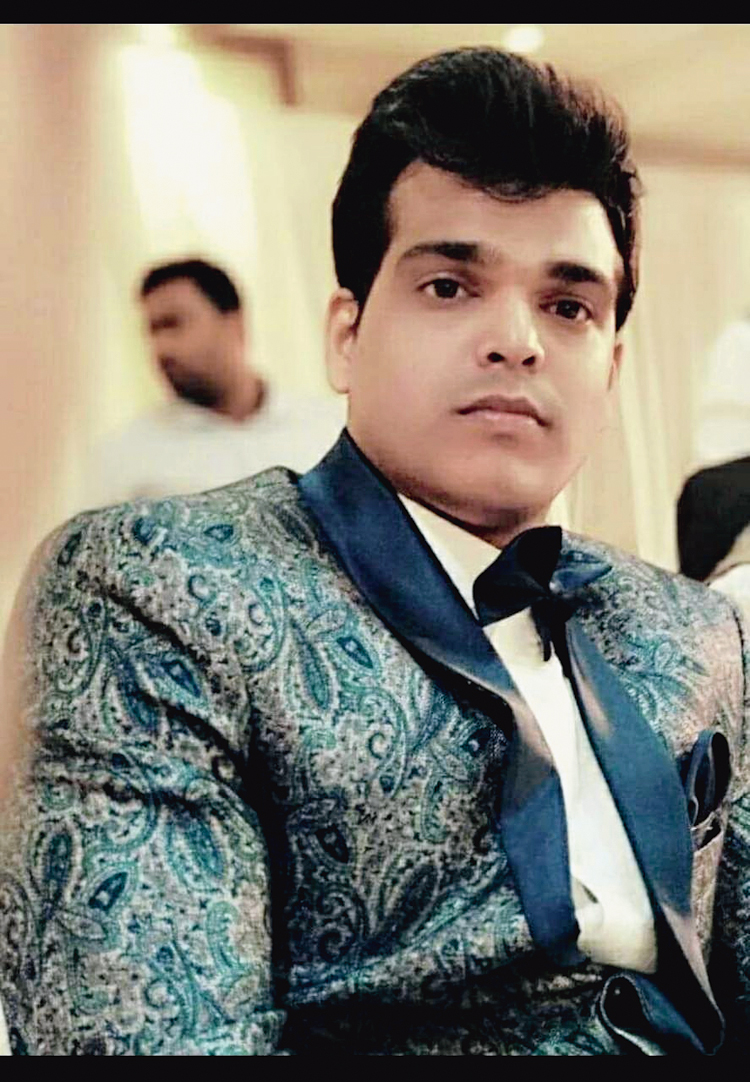 ---
|
Calcutta
|
Published 25.05.20, 10:06 PM
---
Tauhid Alam was electrocuted on Wednesday when he banged against the shutter of the shop adjacent to his garments store as Cyclone Amphan raged across Calcutta. He had planned to inaugurate the store on Id.
The 28-year-old's family started their Id prayers on Monday with a visit to the burial ground in Gobra where Alam was interred four days ago.
Alam's family is into the tailoring business but he wanted to set up his own garments store in the Park Circus area, according to his family members.
On Wednesday, Alam had just completed his evening prayers as the cyclone raged outside. A resident of Noor Ali Lane in Park Circus, Alam had rushed to his store in the adjacent building to save some garments lying on the floor from getting wet in the rainwater, a family member said.
"Ours is a low-lying area and gets flooded even in little rain. That day, water had started seeping into Alam's store. He had completed his prayers and he stepped out in the cyclone to remove the garments, which were lying on the floor," his uncle, Shamsher Alam, said. "The shop was being readied for inauguration."
Alam was lifting the shutter of his store when he lost his balance in the raging wind and banged his head in the shutter of the adjacent shop, a doctor's chamber, his uncle said.
"The chamber's signboard had come off… possibly the board's wires, which were jutting out, had come in contact with the shutter…. Alam was electrocuted the moment his head hit the shutter," another family member said.
He was taken to hospital where doctors told the family that he might have lived had his brain not been affected, the family member said.
Alam, survived by his parents, two sisters and a brother, had interests that ranged from tailoring to cricket. He had graduated from a city college.
His father Tauqir Alam has a tailoring business but he wanted to get a store of his own. He had been doing online business of garments to earn some money for his store.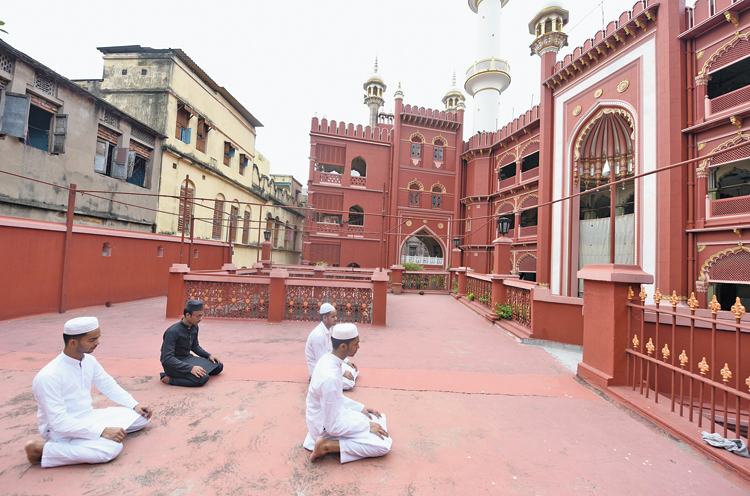 "He had planned a grand opening on Id. He was disappointed that work on the false ceiling had to be stopped because of the lockdown. But he was still excited to start off," his uncle whose restaurant is opposite Alam's new store said.
On Monday morning, as the city celebrated Id, the Alam family started their day with a visit to the Gobra burial ground.
Tauqir Alam's brothers, their families and other relatives were at the burial ground.
"This is an Id we will never forget in our lives. We went to meet our child whom we had left there four days ago… the first thing in the morning," Shamsher Alam said.