Crunch hits response to JU appeal for funds
According to a teacher of the university, this time they were hesitating to approach people for donations as financial constraints had impacted all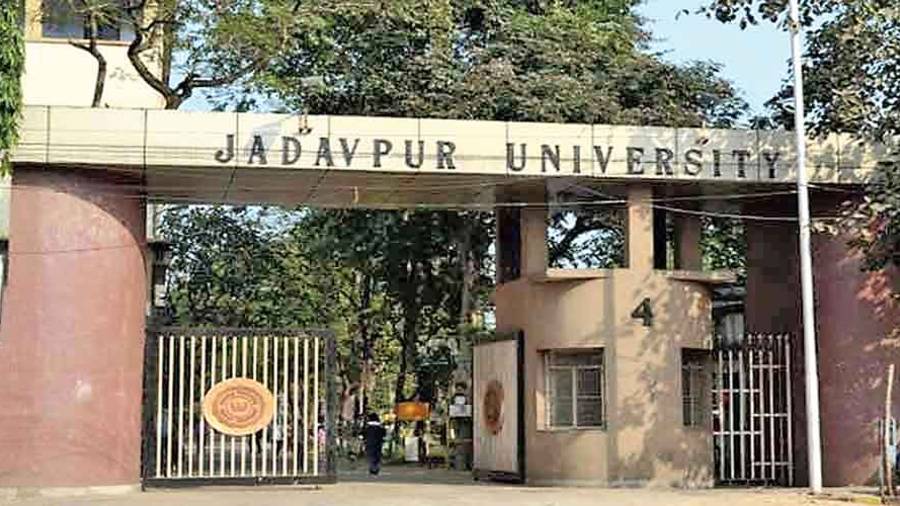 ---
|
Jadavpur
|
Published 04.05.21, 03:07 AM
---
Jadavpur University vice-chancellor Suranjan Das's appeal for funds to buy devices and data packs to bridge the digital divide among students has received a poor response so far.
University officials blamed this on the Covid-induced financial distress that usual donors are going through in the second wave of the pandemic.
On April 13, Das had appealed to "members of the extended university community" to "donate generously" to enable the university to address the digital divide affecting a large section of students at a time when classes are being held on digital platforms as a precaution against Covid.
Till May 3, only Rs 80,500 has been raised — an amount much lower than the collection during a similar drive last August.
When Das had first called for a fundraising drive on August 20 for a similar mission, around Rs 12 lakh was raised in three weeks, said a university official who was part of a panel overseeing the drive.
The official told The Telegraph on Monday that so far, they had received 15 appeals from the university's employees for deduction from their salary, translating into a contribution totalling around Rs 60,000.
"We have got direct deposits to JU bank accounts from the alumni and benevolent individuals totalling Rs 20,500. Compared to last year, the corpus does not look impressive," he said.
Last year, JU had managed to build up a corpus of over Rs 21 lakh in a month. The money was used to buy smartphones and data packs for the students.
"We don't see that happening this year," said the official.
An alumnus who had made a substantial contribution last year said that the fear of a medical emergency was preventing him from pitching in this time. "The situation has worsened from what it was last year. We all are more concerned about saving as much as possible in case the health scare strikes us. This is coming in the way of making a fresh contribution," he said.
A JU alumna who taught at the university for 36 years had donated Rs 5 lakh in September last year. But this year, the university is yet to receive any such generous contributions.
"The contribution so far has not been up to the mark. I guess everybody is going through financial distress amid the pandemic. This has to be appreciated as well," said Das.
A teacher of the university who was involved in the fundraising drive last year said this time they were hesitating to approach people for donations because financial constraints had impacted everyone.
"Last year, I had personally reached out to many of my batchmates who work in senior positions of companies for contributions. They responded to my appeals. Had the situation improved or remained stable, I would have thought about approaching them again. But many of them are fearing they might suffer a pay cut or loss of job," the teacher said.