Crooner killed in Baguiati apartment
A search has been launched for the male friend, who is missing; a murder case has also been started against him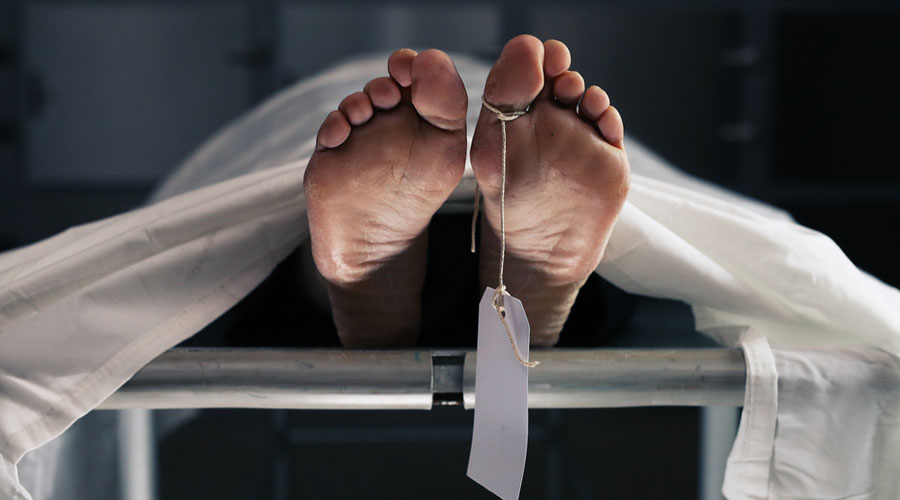 She was taken to a private hospital where she was declared dead, the body has been sent for post-mortem
Shutterstock
---
Calcutta
|
Published 04.01.21, 04:29 AM
|
---
A 22-year-old woman was found murdered on Saturday inside a Baguiati apartment she had rented with a male friend three months ago.
Police said a businessman from Rahara in North 24-Parganas told them that his driver Sourav Chakraborty, alias Joy, had texted him and purportedly admitted to killing a woman at a Baguiati apartment they had rented together. Chakraborty apparently mentioned the address of the apartment in Pushpak Nagar in the message.
The businessman had alerted the local police, following which the Baguiati police rushed to the apartment.
"On reaching the address we found the ground-floor apartment, which had been rented out to Sarbjeet Kaur and Sourav Chakraborty three months ago, locked from outside," said an officer of Baguiati police station. The woman was a crooner in a bar, the police said.
The police broke open the padlock and found Sarbjeet, alias Sweety, lying on a mattress with a pillow on her face. Sources said there were signs of froth and blood in her mouth.
She was taken to a private hospital where she was declared dead. The body has been sent for post-mortem.
According to landlord Mrinal Kanti Mondal, Sarbjeet was last seen outside their home on the night of December 31.
A search has been launched for Chakraborty, who is missing. A murder case has been started against him.
The motive behind the murder is yet to be ascertained, the police said.
"We have activated our sources. Once we get the prime suspect, we will be able to comment on the motive of the crime," said a senior officer of the Bidhannagar city police.
Chakraborty could not be traced till late on Sunday.