Covid: Survey to identify at-risk Calcuttans
CMC will send teams to houses across 144 wards in the city to ask residents whether they suffer from medical conditions listed as co-morbidities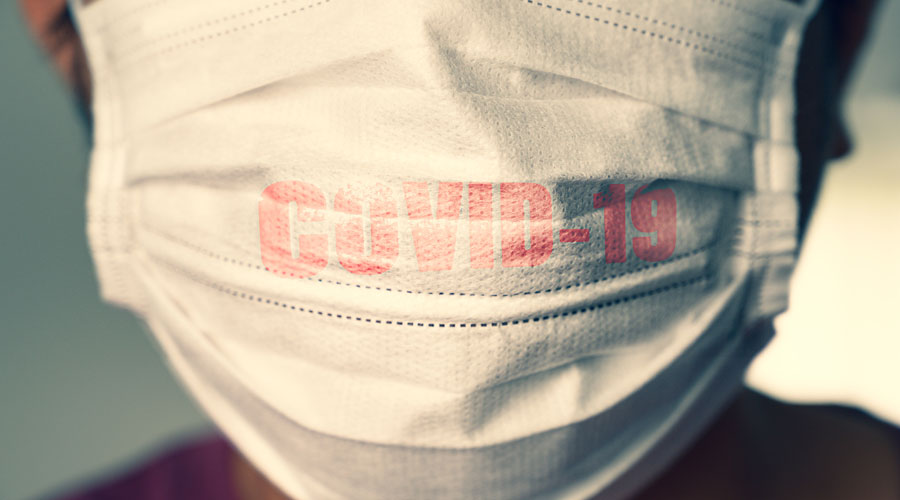 According to the state health department, Covid-19 has claimed 2,634 lives in Bengal till Thursday. As many as 2,316 of the victims — 87.9 per cent — suffered from co-morbidities.
Shutterstock
---
Calcutta
|
Published 21.08.20, 01:52 AM
|
---
The state government will conduct a survey in Calcutta to find out the extent of co-morbidities in the city's population because such people are vulnerable to Covid-19, officials said.
As asked by the state government, the Calcutta Municipal Corporation will send teams to houses across 144 wards in the city to ask residents whether they suffer from medical conditions listed as co-morbidities. The conditions include hypertension, diabetes, cardiac diseases, chronic kidney disease, chronic liver disease, chronic obstructive pulmonary disease, cancer and tuberculosis.
According to the state health department, Covid-19 has claimed 2,634 lives in Bengal till Thursday. As many as 2,316 of the victims — 87.9 per cent — suffered from co-morbidities.
State government and CMC officials decided at a recent meeting that the civic body would send teams to as many houses as possible to prepare a list of people suffering from co-morbidities, a government official said.
"More than 2,000 workers of the CMC will be involved in the survey, which should be over in three weeks to one month," the official said.
Once the database is created, people suffering from co-morbidities will be asked to inform the authorities about any symptoms of Covid-19.
"We have seen that many people with co-morbidities and symptoms of Covid-19 like fever and respiratory distress did not go for a test till their conditions became critical. The survey is aimed at preventing such delays. Health workers will reach these people proactively and ask them whether they have any Covid symptoms," a health department official said.
He, however, admitted that it might not be possible to reach every household and identify all people with pre-existing conditions. "But even if a percentage of such people could be identified, that would help save many lives," he said.
According to the official, when a Covid-19 vaccine becomes available, such a database could be used to prioritise the list of beneficiaries.
A study conducted in Birbhum that showed non-communicable diseases to be the leading cause of mortality in the district could serve as a model for the new study. That study, conducted between 2012 and 2017, had recorded 2,320 deaths during the period. Over half the deaths were attributed to non-communicable diseases such as cardiac ailments, cerebral strokes and ischemic heart diseases.
The study, authored by Rajesh Kumar Rai, senior research scientist at the Society for Health and Demographic Surveillance; Wafaie W. Fawzi, Richard Saltonstall Professor of Population Sciences at the department of global health and population, Harvard TH Chan School of Public Health; and Prashant Mathur, director, Indian Council of Medical Research-National Centre for Disease Informatics and Research, Bangalore, among others, concluded: "NCDs (non-communicable diseases) are the leading cause of death among adults in a select population of rural Birbhum. Health programmes for rural India should prioritize plans to mitigate deaths due to NCDs."
"We wanted to highlight the importance of identifying and protecting the population with co-morbidities," said Abhijit Chowdhury, member of the expert committee on Covid set up by chief minister Mamata Banerjee and a co-author of the study.