Covid: RT-PCR rate cap flout finger at Calcutta labs
Private diagnostic centres are allegedly still charging double the charge set by the government as the ceiling, or even more for the tests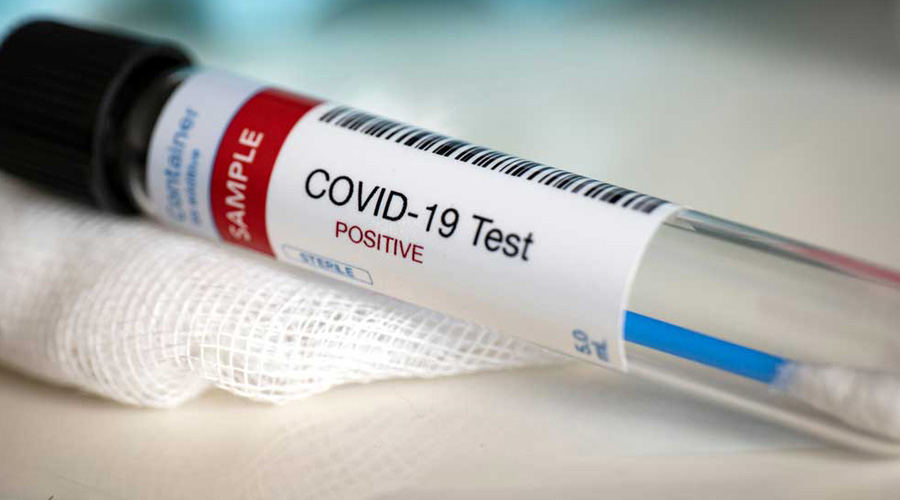 ---
|
Calcutta
|
Published 19.05.21, 01:17 AM
---
Private diagnostic centres are allegedly still charging double the rate set by the government as the ceiling, or even more, for the RT-PCR test for Covid-19.
Even people who are visiting the centres to give their samples for the test are being charged more. There are also allegations that laboratories are not giving bills for the payment.
The state government has capped the RT-PCR test rate at Rs 950.
A rush for tests has led to long queues outside most diagnostic centres, forcing many to accept the terms set by the centres as they are more concerned about getting the test results fast.
Picking a fight for overcharging will delay the tests and that can have serious consequences for the patients, said many people who had to get the RT-PCR test done at exorbitant rates.
Samrat Ghosh, 25, a resident of New Town, developed Covid-19 symptoms last week. The diagnostic centre that sent a man to their house to collect his samples and that of his wife charged them Rs 2,000 each.
"My father had first gone to a centre in Baguiati. They said they would charge Rs 1,850 for home collection and Rs 1,750 if we visit the centre to give our samples," Ghosh said.
When Ghosh's father went back to the Baguiati centre to book a slot for home collection of samples, officials there said they had run out of test kits.
One official gave his father the contact number of a person who would collect samples from home. "That man came and charged Rs 2,000 each," said Ghosh.
"A few weeks back, my mother had tested positive. She had done her test at Peerless Hospital and they charged Rs 950. So we were aware about the rate cap imposed by the government," Ghosh said.
The flood of complaints related to overcharging has prompted the chairperson of the West Bengal Clinical Establishment Regulatory Commission to remind private laboratories and diagnostic centres that they cannot charge more than the rate set by the government.
"For home collection of samples, the laboratories can charge Rs 15 for every kilometre as commute charges," retired judge Ashim Banerjee, the chairperson of the commission, said in an audio message posted on the WhatsApp group of private clinical establishments on Monday.
The commission is the regulatory authority of all private clinical establishments in the state. Banerjee said in the audio message that diagnostic centres or laboratories were free to engage franchisees to collect samples from home, but the charge cannot exceed the government-imposed curb.
The rate includes the cost of personal protective equipment the collector will wear.