Covid-19: Bengal health department directs test centres to prioritise critical patients
The sample collection boxes will have to be marked separately and necessary measures will have to be taken for their emergency transportation to labs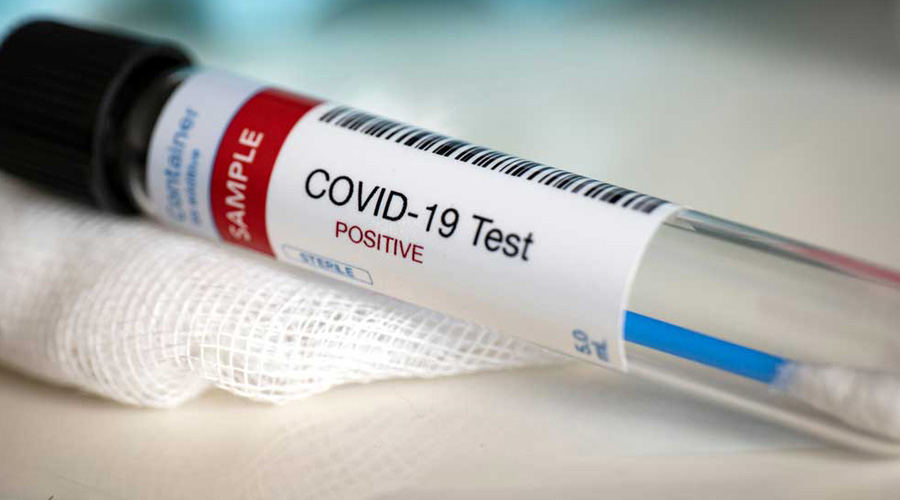 ---
|
Calcutta
|
Published 16.05.21, 01:12 AM
---
Samples for RT-PCR tests from serious and "clinically unstable" patients will have to be collected first and be accorded top priority, the Bengal health department has said in a recent advisory to all hospitals and collection centres. 
"... this has become extremely important to expedite the process from collection of RT PCR testing samples to report generation of clinically unstable patients for quick medical intervention...," reads the directive, which has been jointly issued by the state's director of medical education and director of health services. 
The directive comes in the wake of the health department receiving several complaints of health institutions refusing to admit patients without a test result despite the state government's instructions that all serious patients have to be admitted irrespective of test reports. 
Senior officials of the health department said there were signs among patients queuing up for RT PCR tests that indicated they were "clinically unstable" and should be given priority. 
"Some of the clear indicators include abnormal heart rate, chest pain, shortness of breath, cold hands and legs and at times loss of consciousness," said a senior official, who is also a doctor. 
The health department had earlier instructed that irrespective of test results, serious patients would have to be accommodated, preferably in SARI wards. In case they have to be referred to another institution, that should be done after confirming a bed, the department had said. 
Doctors across Covid hospitals have observed a time-lag that is proving critical for some patients, particularly those with comorbidities. 
The health department has now instructed hospitals that for serious patients, the samples for RT-PCR tests, once collected, have to be separated from others. The sample collection boxes will have to be marked separately and necessary measures will have to be taken for their emergency transportation to testing centres and labs. 
"A patient's Covid-positive result helps to immediately deciding the course of  treatment without any delay," said a pulmonologist of ID Hospital in Beleghata. 
"Earlier intervention always helps particularly for those with early symptoms of pneumonia."
Relatives of patients who were allegedly refused admission by some nursing homes and hospitals later complained to senior officials in Swasthya Bhavan. They said some institutions turned them away even after they said there was little they could do since test results would not reach before four and five days after collection.