Refusal query to hospital by regulatory commission
The unnamed private infirmary had refused admission to a Covid positive pregnant woman citing lack of infrastructure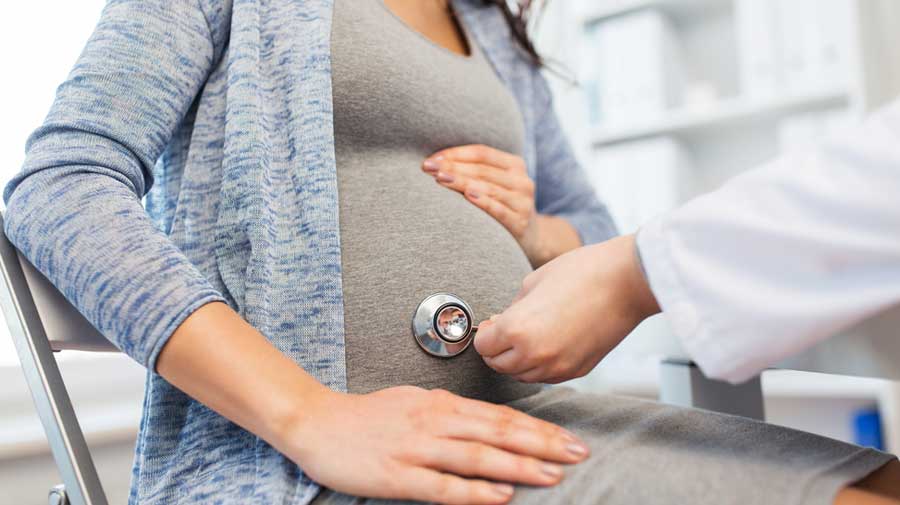 ---
|
Calcutta
|
Published 01.08.20, 02:34 AM
---
The state regulatory commission for private hospitals has asked a private hospital why it refused admission to a Covid positive pregnant woman after she had completed registration formalities.
The hospital had cited lack of infrastructure while refusing admission to the woman.
It has another unit in the city where it has been admitting Covid positive pregnant women, the West Bengal Clinical Establishment Regulatory Commission said on Friday.
The hospital should have made arrangements to shift the woman to the other unit, retired judge Ashim Kumar Banerjee, the commission chairperson, told officials of the hospital during the hearing on Friday.
The commission did not name the hospital.
The hospital could not have refused the woman after she had completed her registration. "This happened earlier this month. The woman had registered with the hospital in Park Street. But she was refused admission after she tested positive for Covid-19," Banerjee said. "During today's hearing, we asked the hospital to explain its conduct. They will respond."
Many people have accused private hospitals of refusing to admit Covid positive pregnant women even if they had registered themselves with the hospitals.
Some hospitals said they were not equipped to handle childbirth of Covid positive women. Some said they lacked dedicated nurseries to look after newborns who, too, might be Covid positive.
During Friday's hearing, the commission asked a private hospital in Anandapur to return Rs 10,000 to a patient who had been admitted for a wrist surgery. The patient submitted a report to the hospital that he had tested negative for Covid-19; but the hospital still charged the patient for PPE, the patient said in his complaint to the commission.
"If the hospital is able to justify the charge, the order maybe amended," Banerjee said.
On Tuesday, The Telegraph had reported about an advisory issued by the commission that said private hospitals could not refuse to admit pre-registered pregnant women for delivery even if they test positive for Covid-19.