Post-lockdown bed plea to private units
Hospitals asked to open corona-testing facilities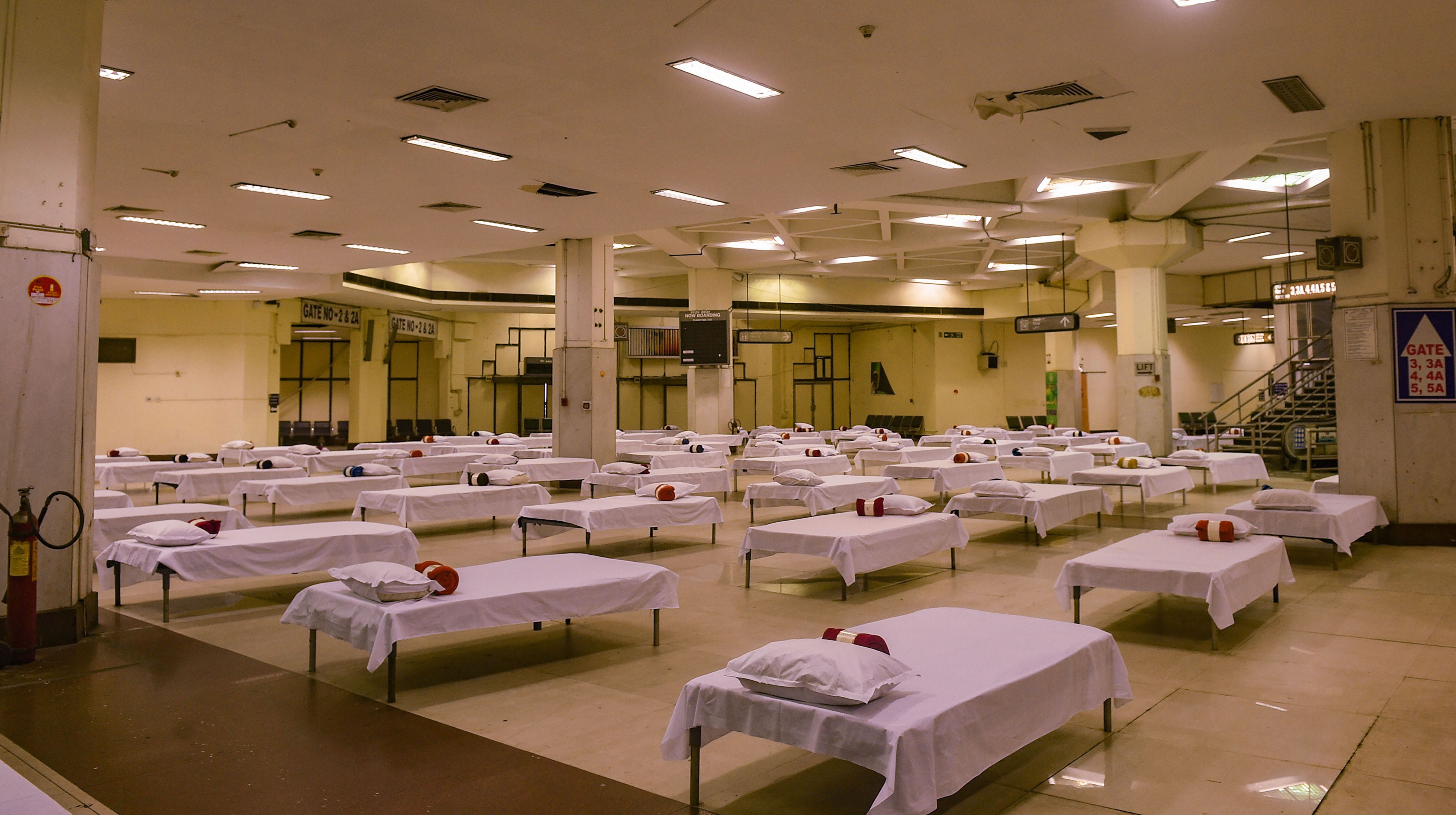 ---
|
Calcutta
|
Published 30.05.20, 11:00 PM
---
The state government on Saturday asked private hospitals to increase the number of beds for Covid-19 patients.

At a meeting with private hospitals, health department officials also asked the hospitals that are not conducting the Covid-19 test to set up the testing facilities.
Officials of some private hospitals who had taken part in the meeting said the health department told them that there could be a spurt in the number of Covid-19 cases after the lockdown norms were eased and asked them to set up more beds for such patients and testing facilities.
On Saturday, according to the health department, 317 Covid-19 cases were detected in Bengal, taking the total number to 5,130. The state has 8,785 Covid-19 beds.
Health department sources said some private hospitals were asked why they were not admitting Covid-19 patients despite several requests.
"Although most private hospitals in Calcutta have increased the number of beds for Covid-19 patients, there are a few who are still not accepting patients who have tested positive for the virus. We have asked these hospitals to have more isolation beds and not to refer Covid-19 patients to other hospitals," said an official of the health department.
The health department once again asked the private hospitals to normalise their operations and treat non-Covid patients, too.
"The health department said they were still receiving complaints that some of the private hospitals were refusing patients," said an official of a private hospital.
Hospitals said one of the main reasons for refusing patients was shortage of doctors. Many doctors have not yet started seeing patients, which was affecting hospital operations, they said.
Chief minister Mamata Banerjee had on Friday urged private doctors to return to their clinics. "I want to tell private doctors — doctors attached to private hospitals and private clinics. Please use PPE kits. Please use sanitisers. Take all required protection but start seeing some patients," Mamata had said.
At Saturday's meeting, the health department clarified that doctors of private hospitals can recommend home isolation for people testing positive for Covid-19 but have mild or no symptoms. "In that case, the patients have to be under a doctor's supervision and the private hospital has to be aware of all developments," an official said.