Police sniff Jamtara link in mask fraud
Gang exploits coronavirus scare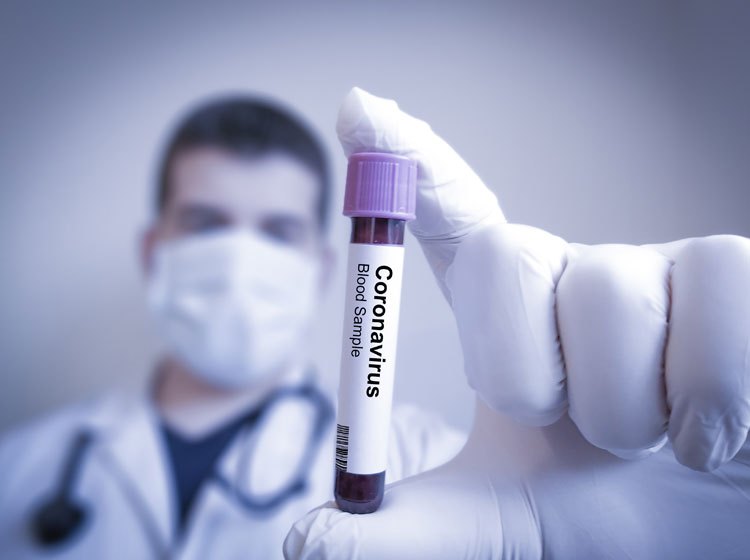 ---
|
Calcutta
|
Published 30.05.20, 11:10 PM
---
Several people in Calcutta have been duped while making bulk purchase of masks and sanitisers online over the past few weeks.

Police have found that most of the phone numbers that were used to communicate with the victims are active in Jamtara district of Jharkhand.
Earlier, police had arrested several youths from Jamtara for allegedly duping Calcuttans over the phone and stealing their money by convincing them to share their ATM card details and one-time passwords.
The alleged fraudsters would tell their intended victims that their cards were about to be blocked or they had won a lottery they had never participated in. In the majority of cases, the calls had come from Jamtara.
The district in Jharkhand, which shares its border with Bengal, has become infamous for fraudulent online activities that have left many Calcuttans poorer.
Earlier this year, Calcutta police had arrested several youths from Jamtara for their alleged involvement in multiple tele-calling cases that were reported across the city.
Police officers said the Jamtara gang had shifted its focus from ATM cards to masks and sanitisers during the Covid-19 pandemic.
The officers said they had received around six-seven such cases in the past few weeks and most of the calls were found to have originated from Jamtara.
Sources said one of the recent complainants — a dance troupe — had ordered liquid disinfectant from a company based in Jabalpur, whose contact number they had found on an online portal. After transferring a part of the money, the complainant had found that although there was a company by that name in Jabalpur, the phone number of the contact person was different.
"On dialling the landline of the company, a member of the troupe discovered that the company had not received any order from the troupe. It became clear that some fraudster had registered his mobile number with details of the Jabalpur company," said an officer.
In another case, the complainant had placed a bulk order for N95 masks and hand sanitisers worth Rs 4 lakh through an online portal and paid the entire amount in advance. The consignment was never delivered, police sources said.
The police learnt that the mobile numbers used for fraudulent transactions had been in use in Jamtara and its adjoining areas.
A senior officer at Lalbazar said fraudsters from Jamtara had been changing their mode of operation from time to time depending on the circumstances.
"A few days ago, when sale of liquor was not permissible, they targeted people by claiming they would sell liquor online. Now they have shifted to masks and sanitisers," the officer said.
The officer added they were requesting everyone to be aware of the phishing techniques and place an online order only from reputable portals.