On line: South Point tradition
School hosts principals' report, cultural programme and prize distribution on Facebook Live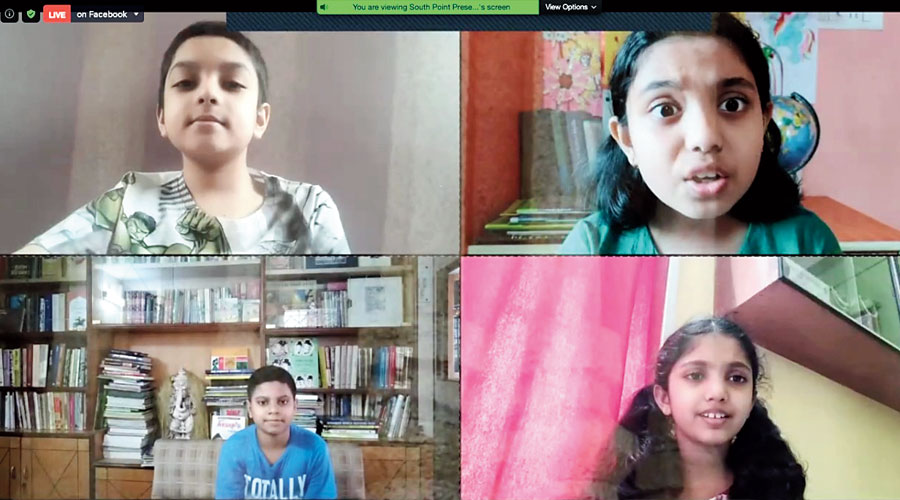 ---
|
Calcutta
|
Published 05.07.20, 03:56 AM
---
An annual event in the school calendar, which is held on the same day for the last 24 years, did not miss the date this year as well.
South Point school organised the annual prize distribution ceremony online on Saturday evening and author Amish Tripathi, the chief guest, joined in from London.
Tripathi, addressing students from nearly 8,000km away, asked them to be "tough and resilient" to be able to handle anything that life throws at them.
"Frankly, no one can predict what is going to hit us this year or over the next few years. Who could have predicted a pandemic like this.… Those of us who are tough, who are resilient... are the ones who will emerge stronger. Those are the qualities we must have in our students, those are the qualities we must have in our country, those are the qualities we have exhibited for the past 1,000 years. We need to nurture and celebrate those a lot more. Be tough. Be resilient."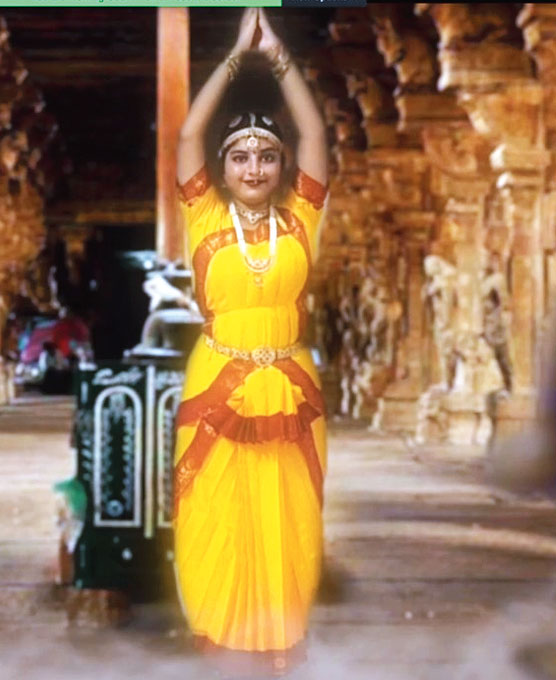 The children did show resilience when they performed some of India's temple dances from their living rooms or study for the annual gala.
It began with children waking up on July 4 and some of them lamenting about not being on stage. But they forgot all about it as they played in the garden, watered the plants, fed the birds and sang When the sun shines on the mountain.. no one can take my freedom away.
Recipients of more than 150 prizes were announced during the two-hour programme that was webcast live.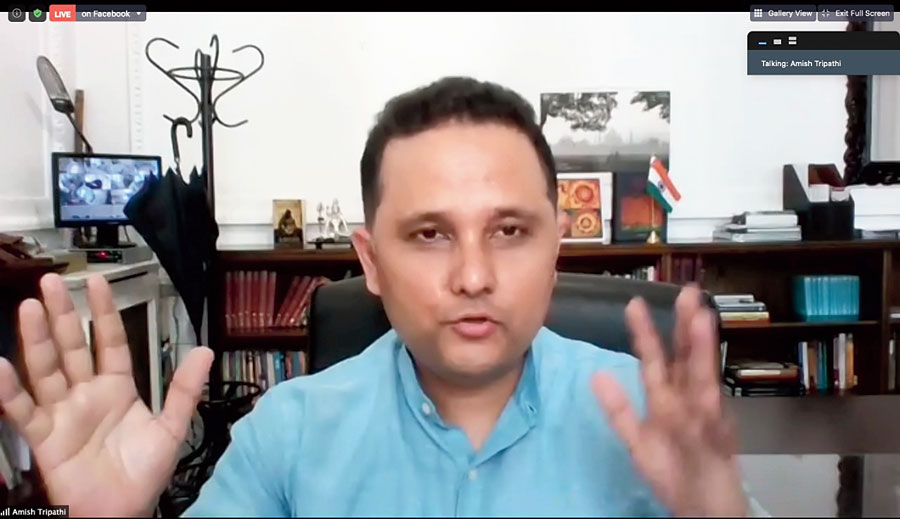 As the roll of honours was announced, the screen showed the certificates of the students and another slide showed their photographs with their likes. A teacher was reading out their achievements and what they like to do. The prizes will be sent to their homes.
Tripathi said: "The year 2020 will reorder the world fundamentally." "India is a living culture... despite the massive invasions we faced over the last 1,000 years... first the Turks invaded and then the Europeans. But a 1,000 years later, we are still… alive as a culture. Because we are very resilient. We are very tough. That is the quality I hope is being produced at South Point school," said the author.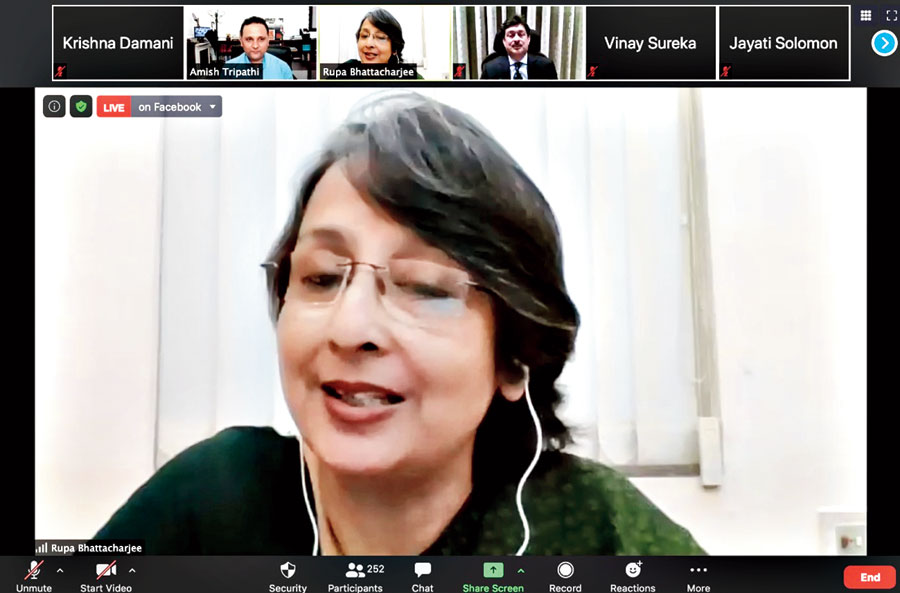 The principals' report and the cultural programme were interspersed in between the prize distribution.
July 4 is the birthday of Madhav Prasad Birla, the founder of the MP Birla Group, which runs and manages South Point since 1992.
The annual prize distribution programme is a ceremony that the school has been having on this day since 1995.
"The tradition was not broken this year also. The entire programme was delivered within a period of 15 days…. When we have it in an auditorium we can accommodate 2,000-odd people but this year the students had a much wider audience because the Facebook live recorded 21,000 plus views," Krishna Damani, the trustee of the school, told The Telegraph later.