Airlines drop plan of one-way trips from Calcutta
Airport official says the decision was taken because of 'logistical problems'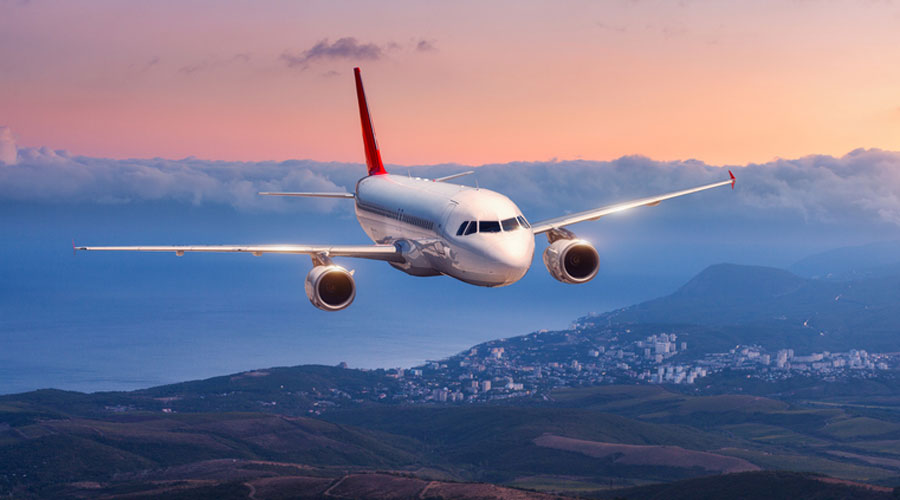 ---
|
Calcutta
|
Published 07.07.20, 02:51 AM
---
Fifty domestic flights between Calcutta and six cities — including Delhi, Mumbai and Chennai — were cancelled on Monday, the first day of the two-week suspension of flights from the six cities to Bengal following a request from the state government.
Since the state had asked the Centre to suspend Calcutta-bound flights from these cities, some private airlines were planning to operate flights from Calcutta to those places. But they had to abandon the plan for the time being because of logistical problems, an airport official said.
"The airlines could not deploy aircraft coming to Calcutta from other cities to the six places because of logistic issues," the official said. "On Monday, 42 flights operated out of Calcutta, compared with 67 on Sunday."
Most of the cancelled flights were bound for Delhi and Mumbai.
Last Tuesday, Bengal chief secretary Rajiva Sinha had written to the Centre, requesting it not to schedule any domestic flight to the state from places with a high incidence of Covid-19. In the letter, Sinha had requested for suspension of flights for two weeks from July 6 from Delhi, Mumbai, Pune, Nagpur, Chennai, Indore, Ahmedabad and Surat to Calcutta and Bagdogra.
Hundreds of people have rescheduled their booking, while hundreds others have cancelled their tickets.
Reema Wadhwa was scheduled to take an AirAsia flight to Delhi on July 10 with husband Deepak Khatwani and their six-month-old son.
"My husband is in Delhi. He was supposed to take a SpiceJet flight the same morning and take us back," said Reema, who has been staying with her parents on Park Street since her childbirth.
"My son's vaccination was due on Saturday. The doctor had advised me to travel a few days after the vaccination," she said. However, they have to reschedule the ticket.
"We don't know when to make the new bookings. It is not known whether the flights are stalled for a longer period," Reema's father Sushil said.
Officials of private airlines and tour operators said many passengers from Calcutta were booking flights that could take them to Delhi, Mumbai or Chennai via other cities.
"To reach Delhi, many passengers are booking seats on Jaipur-bound flights. From there, they can drive to Delhi," a private airline official said.
JU building
Jadavpur University will shut down its main administrative building, Auribindo Bhavan, till July 12 after a staff member tested positive for Covid-19 on Monday.