Fever clinic on Belle Vue premises
The fever clinic got a bit delayed due to the lockdown and it started last Sunday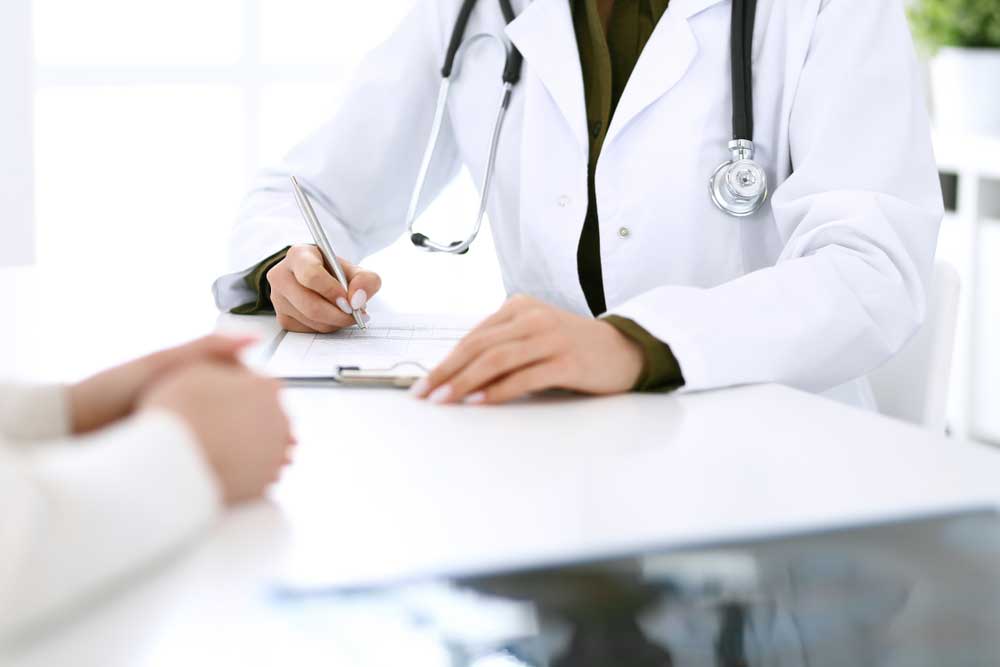 ---
|
Calcutta
|
Published 16.04.20, 09:31 PM
---
Belle Vue Clinic has set up a fever clinic outside the hospital building, the culmination of a process that officials said got delayed because of the lockdown.
The fever clinic started earlier this week. Belle Vue officials said the West Bengal Clinical Establishment Regulatory Commission had asked them to set up the clinic in the middle of March.
For the clinic, the hospital authorities had initially planned to bring from New Town a container that was lying on the premises of their upcoming nursing college, said Pradip Tondon, the chief executive officer of Belle Vue.
It was converted into a makeshift clinic by March 22 but then the lockdown kicked in and it could not be transported to the Loudon Street address of the hospital.
"We had arranged for permission from the state government but no trawler was available. Nor was there any driver because of the lockdown," said an official of the hospital.
Since the container could not be brought to the hospital, the authorities approached an agent who sets up stages and pandals for programmes. The order was placed last Friday and the makeshift clinic was up and running earlier this week, said Belle Vue officials.
The 350sq ft structure has prefabricated steel covered with plastic sheets. It has two rooms — patients wait in one and doctors examine them in the other.
"The clinic has been set up in front of that part of the building where the eye hospital functions. People entering the hospital are screened and those with fever are being sent to the clinic," said an official.
"Officials of the commission had visited us in the middle of March and asked us to set up the fever clinic outside the main building of the hospital," said CEO Tondon.
Many people with fever are showing up voluntarily at the clinic, said officials.
"Till date, no one has been referred to a Covid-19 designated hospital because they don't have symptoms of the disease," said the official.