Schools told what to charge
State govt issues fee advisory to private institutions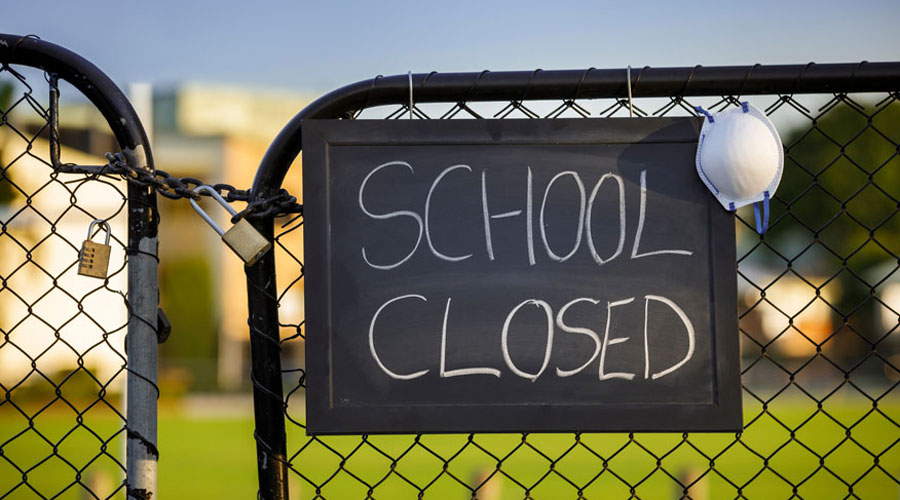 ---
|
Calcutta
|
Published 22.07.20, 02:46 AM
---
The government on Tuesday asked private schools not to charge any fee for transport, library, computer laboratory, extra or co-curricular activities and not to deny online classes to students who can't pay fees because of financial crisis.
Schools should levy "proportionate charges" for services offered to students during the lockdown, the government said in a letter to heads of all private schools.
"Schools should not charge any fee for the services e.g. transport, library, computer lab, sports, extra/co-curricular activities etc not rendered during the lockdown period. Only proportionate charges against the services rendered to the students, be levied, during the period…. Students should not be denied the services including the online classes, for want of payment of the required fee as stated above, due to financial crisis in the ongoing lockdown period."
Schools have been asked to submit a report to the state commissioner of school education stating they have complied with the advisory, "preferably within seven days" of receiving the letter.
The government has taken up the matter with the department of school education and literacy under the HRD ministry and with the Delhi-based school education boards to which private schools in the state are affiliated to, the government has said in the letter.
Private schools had been issued a similar letter on July 10. The government had then asked them to submit compliance reports by July 12 stating they had not increased or charged students fees under heads that are not relevant now.
Chief minister Mamata Banerjee had requested schools at a news conference on June 26 not to charge or increase fees under heads that are not required now as schools are closed. For example, she had said fees for computer training and laboratory facilities should not be charged now.
Even a fortnight after the chief minister had made the appeal, several guardians kept complaining about schools asking them to pay fees under the heads like sports, games, electricity, computer training and laboratory. This had prompted the government to ask schools to submit compliance reports by July 12.
"Many schools are still reluctant to follow the government instruction. They are continuing to charge fees under heads that are not relevant now," a school education department official said on Tuesday.