Rip-off cry on gear
A few hospitals are charging more than Rs 12,000 a day for PPE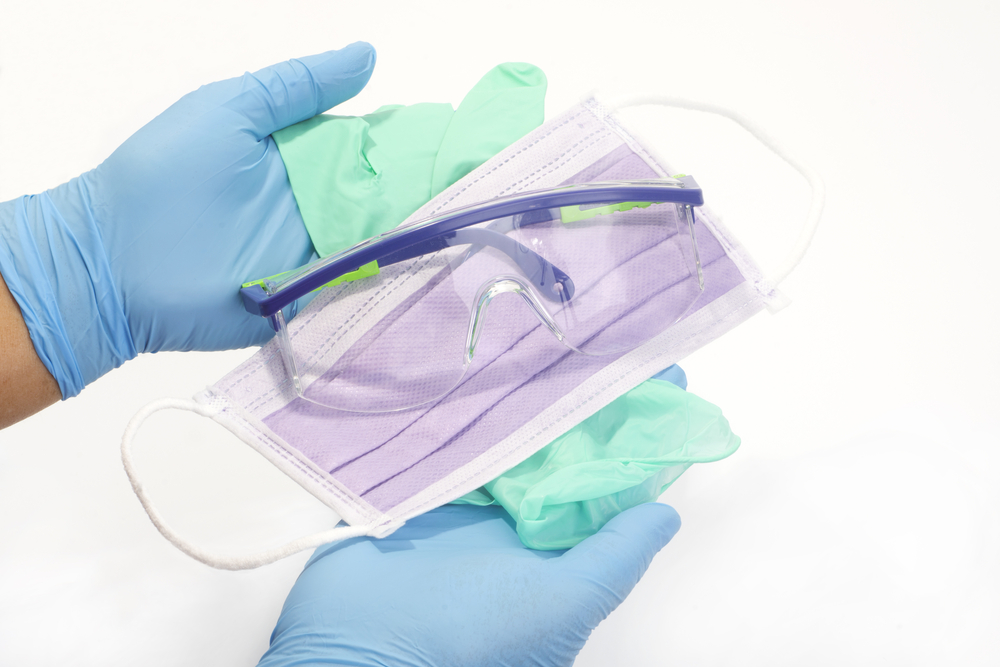 ---
|
Calcutta
|
Published 29.04.20, 09:45 PM
---
Some private hospitals, not the ones designated as Covid-19 treatment centres, have been accused of overcharging patients for personal protective equipment (PPE) and masks.
State health department officials said they had received complaints against some private hospitals and warned them against profiteering from PPE and masks.
"There have been allegations that some hospitals are charging a patient for 10 PPE daily. The reason is housekeeping staff, too, need to wear PPE. But the number looks too high," said a health department official.
A few hospitals, he said, are charging more than Rs 12,000 a day for PPE. Some hospitals are even charging non-Covid-19 patients for the protective gear.
The officials clarified that the allegations are against those private hospitals that have not been requisitioned by the government for treatment of Covid-19 patients.
The cost of treatment at the hospitals that have been requisitioned by the government and converted into dedicated Covid-19 treatment centres is reimbursed by the state government.
"We are getting reports of billing problems at private hospitals. Patients are being charged exorbitantly for PPE," said the official.
Sources said that in most cases insurance companies were not agreeing to pay the charges for PPE, so the amount is taken from patients.
Private hospitals said they were spending a lot to buy PPE. The CEO of a private hospital said they had spent Rs 1 crore to buy PPE since March.
"Initially, a PPE cost as high as Rs 2,000. Now, many local companies are making these items and the price has come down. But the volume of PPE used has gone up manifold," he said.
Add to that the decrease in the number of patients in non-Covid hospitals. Many hospitals said they are running at 30 per cent capacity and are unable to bear the cost of PPE.
"We are charging patients the cost price of PPE. We are facing huge pressure from doctors, who are not agreeing to see patients without PPE because healthcare workers are getting infected around the world,' said Rupak Barua, the group CEO of AMRI Hospitals.
The group, he said, is spending about Rs 50 lakh every month on PPE.
"The West Bengal Clinical Establishment Regulatory Commission is keeping a watch on the situation. At the moment, our primary concern is treatment of patients. But at the same time, we have to ensure patients are not fleeced," an official in the health department said.
The commission is the regulatory body for private hospitals and nursing homes.
"If we get complaints of overcharging on PPE against any hospital, we'll definitely look into it," said retired judge Ashim Kumar Banerjee, the chairperson of the commission.