Covid: Critical care ramp-up hits ventilator wall
Getting ventilators is taking three weeks to one month owing to shortage of personnel in the production units, red tape at various points and delay in shipment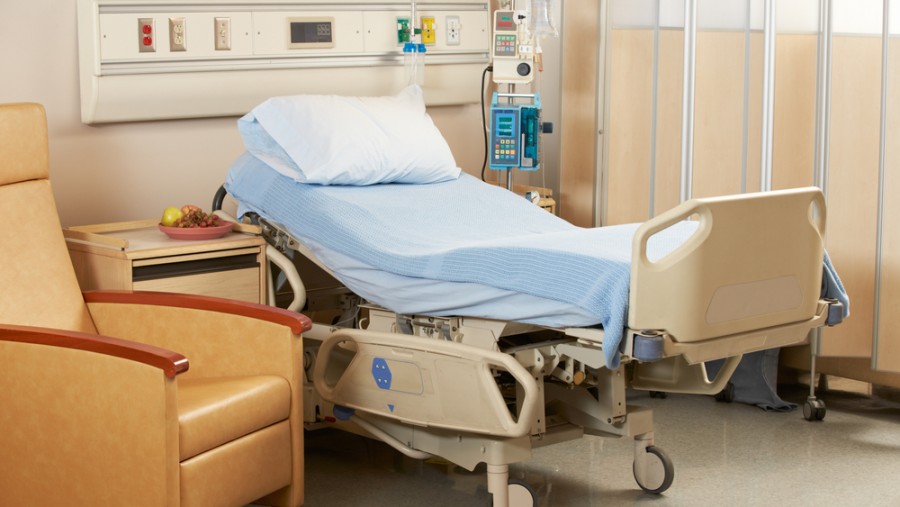 ---
Calcutta
|
Published 13.05.21, 01:45 AM
|
---
Hospitals in the city want to increase the number of critical care beds for Covid patients but a shortage of ventilators is one reason they are unable to do that fast, officials said.
Since most patients infected with the new strain of the virus and admitted to ICUs need to be put on a ventilator, hospitals said adding ICU beds without the device would not make sense.
But getting ventilators, imported or produced in the country, is taking three weeks to one month.
The waiting period was two weeks in the pre-Covid times. Hospitals said the period should have been reduced given the severity of the second wave of infections in the country, but the opposite is happening.
Also, some of the ventilators procured under the PM CARES Fund are malfunctioning and they are so basic that they could not be used for critical Covid patients, some hospitals said.   
Hospitals and some manufacturers and distributors of ventilators said the delay was mainly because of shortage of personnel in the production units, red tape at various points and delay in shipment.
One big private hospital in Calcutta had procured several ventilators last week, which were to be flown in from Chennai. The CEO of the hospital said the ventilators were lying at the Chennai airport for four days because those could not be put into a cargo flight. Finally, those were transported to Hyderabad and from there to Calcutta.
The RN Tagore International Institute of Cardiac Sciences has 60 ventilators for Covid patients for its 130 ICU beds.
"We had procured 10 ventilators from Gurgaon… It took more than three weeks to reach us. We placed orders for another 16 today but those are not expected before another three to four weeks. Till the ventilators arrive, we cannot increase the ICU beds despite high demand," said R. Venkatesh, regional director, east, Narayana Health, which runs the RN Tagore hospital.
Venkatesh said the 30 ventilators for non-Covid patients at the hospital were all engaged.
Peerless Hospital has 42 ICU beds, of which 20 are fitted with ventilators. All critical beds are occupied.
"At least 10 patients in general wards need to be shifted to the ICU but we cannot transfer them because all critical care beds were occupied. These patients are given oxygen support and put on non-invasive ventilators on general beds," said Sudipta Mitra, the chief executive of Peerless Hospital.
The hospital, he said, had placed orders for five more ventilators but those are not expected before at least a month.
An official of a multinational company that manufactures ventilators said one reason for the delay in the arrival of ventilators from the US and Europe was the fact that only a few cargo flights were operating. Another reason is limited production capacity.
"Many workers are down with Covid and so production is hit. Also, the manufacturing units have to prioritise the demand of their respective countries. So, Indian companies have to produce ventilators in greater numbers," the official said.
"The demand has gone up because of the new strain. Earlier, 45 per cent ICU beds needed to be fitted with ventilators. But now we have 80 per cent beds with ventilator support," said Rupak Barua, group CEO, AMRI Hospitals.