Preschool fee plea to parents
'Unaided centres' that 'survive' on fees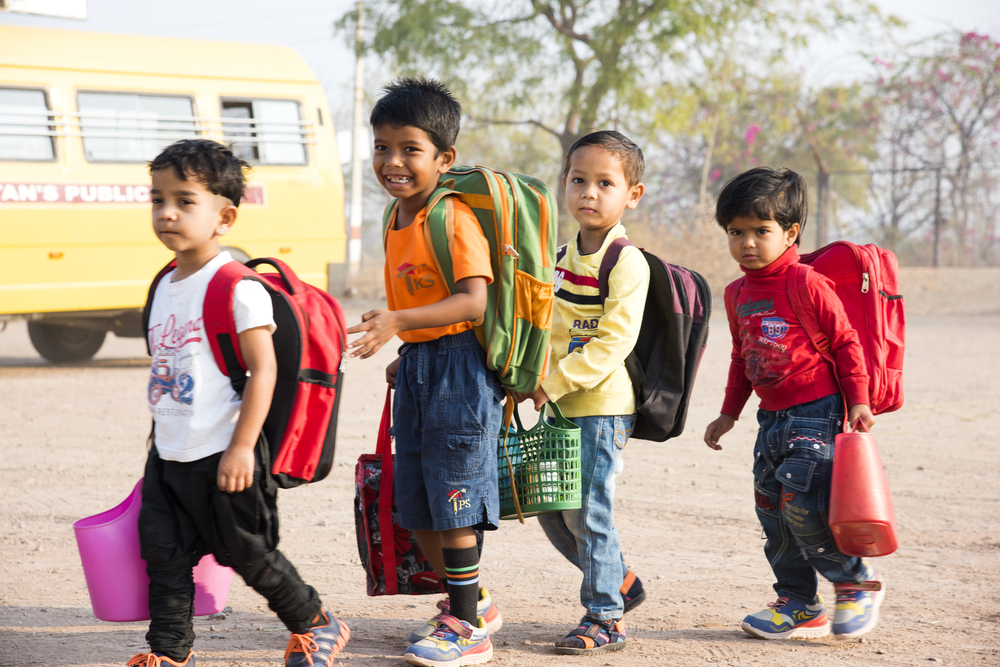 ---
|
Calcutta
|
Published 10.05.20, 11:40 PM
---
An association of heads of preschools and parents has requested parents to pay the fees to preschools and daycare facilities because these are "unaided centres" that "survive" on fees.
The letter of appeal from the Early Childhood Association, which has 40-odd preschools, individual heads and many parents as members in the city, to parents has been shared on social media, webinars and in various member groups across the country.
"It's time to think about these preschools and daycare centres, that your child attends, how will they survive without fees? These are private, unaided centres and the only way they survive is basis of fees. Early Childhood Association (ECA) requests all parents to please support their child's preschool and daycare centre by paying fees and on time," says the letter issued by the association's national committee.
The association has also said that parents facing any kind of financial difficulty should reach out to the child's preschool and daycare. The letter says: "... ask for a solution but please do not disconnect from your child's preschool and daycare".
Preschools and daycare facilities can use the letter to motivate parents to pay the fees, the association has said.
"Some schools had got in touch with us because they have been facing issues with non-payment of fees and hence the association appealed to parents. We are circulating the appeal as widely as possible. How will standalone schools survive if fees are not paid? The teachers are reaching out to the children online as well," said Suman Sood, the national core committee member of ECA and mentor of Calcutta, Odisha and Kerala territories.
Metro had reported last week how the lockdown had hit preschools and daycare centres in the city with many parents withdrawing children and hardly any new admissions. Some schools also complained that parents had stopped paying fees.
The association has also said that the preschool gives the child the "much required foundation for life and learning", and a daycare facility gives the parents the ease to contribute to their economic growth by working and leaving the child in safe care.
"You will need these centres even more now, once we reopen, so let's not allow them to shut down because of lack of fees. These preschools and daycares are not only using these fees for teachers' salaries but also for salaries of support staff, rent and also to invest in the required safety and hygiene measures that will be required once they reopen," the letter said.