Online interviews for admission to Class XI in Calcutta
At least three schools have opted for virtual interactions, more to follow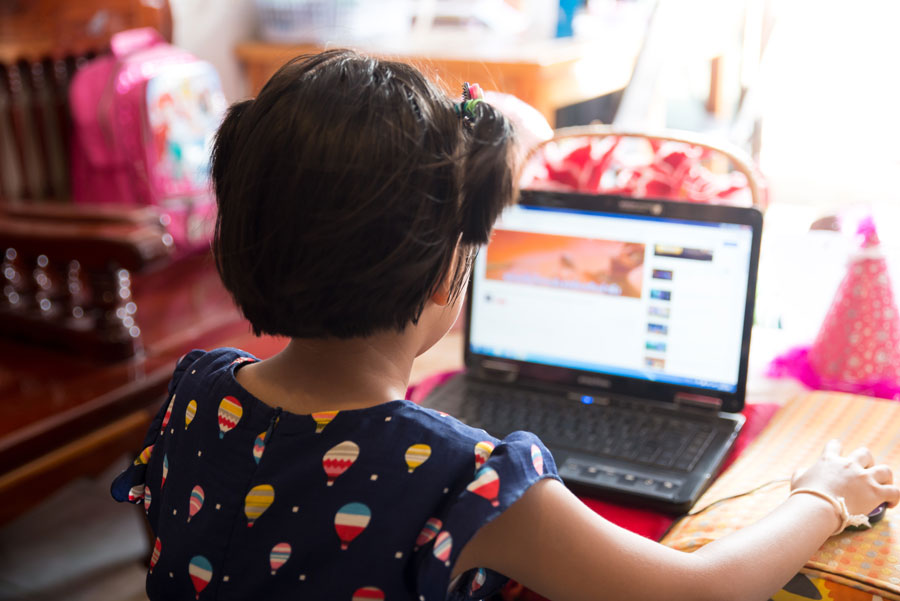 ---
Calcutta
|
Published 09.04.20, 07:59 PM
|
---
Schools have started conducting online interviews and assessment for admission to senior classes.
Modern High School for Girls, The Heritage School and The Cambridge School have interviewed students online for admission to Class XI.
The Heritage School has also held interactions with outstation students who have applied for admission to various classes.
Delhi Public School New Town, Mahadevi Birla World Academy and The Newtown School are also preparing for online interviews.
Most schools conduct interviews for admission to Class XI once the Class X board exams are over. But this time both ICSE and CBSE exams have been deferred because of the coronavirus outbreak.
"We are conducting the interactions for both Class XI ( ICSE council ) and IB students. It includes interaction with the candidates as well as their parents. We cannot wait indefinitely and we were receiving emails from parents expressing anxiety," said Devi Kar, the director of Modern High School.
Admission, like every year, will be provisional and will be confirmed only after the board results are out.
The Heritage School has also conducted online tests for Class XI, the results for which will be declared a week later.
"The online classes for XI will begin on April 15 (if the lockdown continues). We will not want the children to miss out on the classes," said principal Seema Sapru.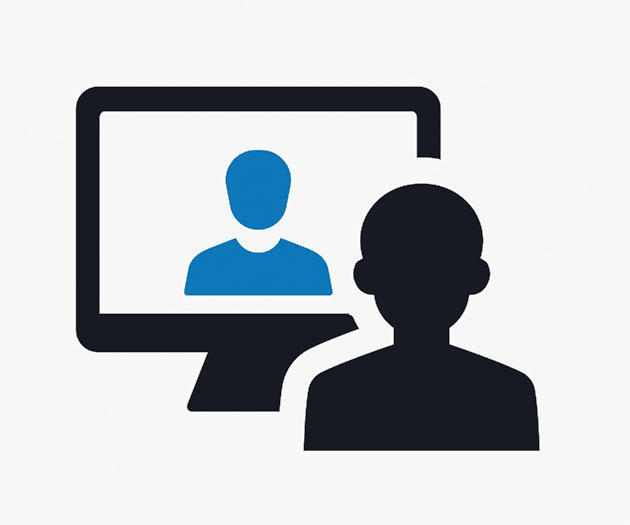 Sarojesh Mukerjee, the director of The Cambridge School, said two students from Thailand were interviewed during the lockdown. Both will be admitted to the school. "They will now be enrolled for the online classes. But we already had this online interview and admission process working from before because we have foreign and NRI students who apply and are interviewed thus," said Mukerjee.
The Newtown School has informed parents of around 250 students of classes V to IX and XI who have applied that the school will conduct online assessments.
"We had two dates for the admission test — April 2 and 4 — but we had to cancel because of the lockdown. We will take the tests online and we are working on the process to rule out the use of any unfair means," said Sunil Agarwal, the founder director of The Newtown School.
Sonali Sen, the principal of DPS New Town, said the school will wait for another week before conducting the interactions online.
"We have kept it on hold to see what the government has to say about the lockdown," she said.
Mahadevi Birla World Academy has the data of those who have applied to Class XI saved on the school server. "If we are allowed, we will go to school to access the data and start the process online," said principal Anjana Saha.