MLA diktat on school fees triggers query over power
The notice, on Baishali Dalmiya's letterhead, was put up outside the gates or mailed to the managements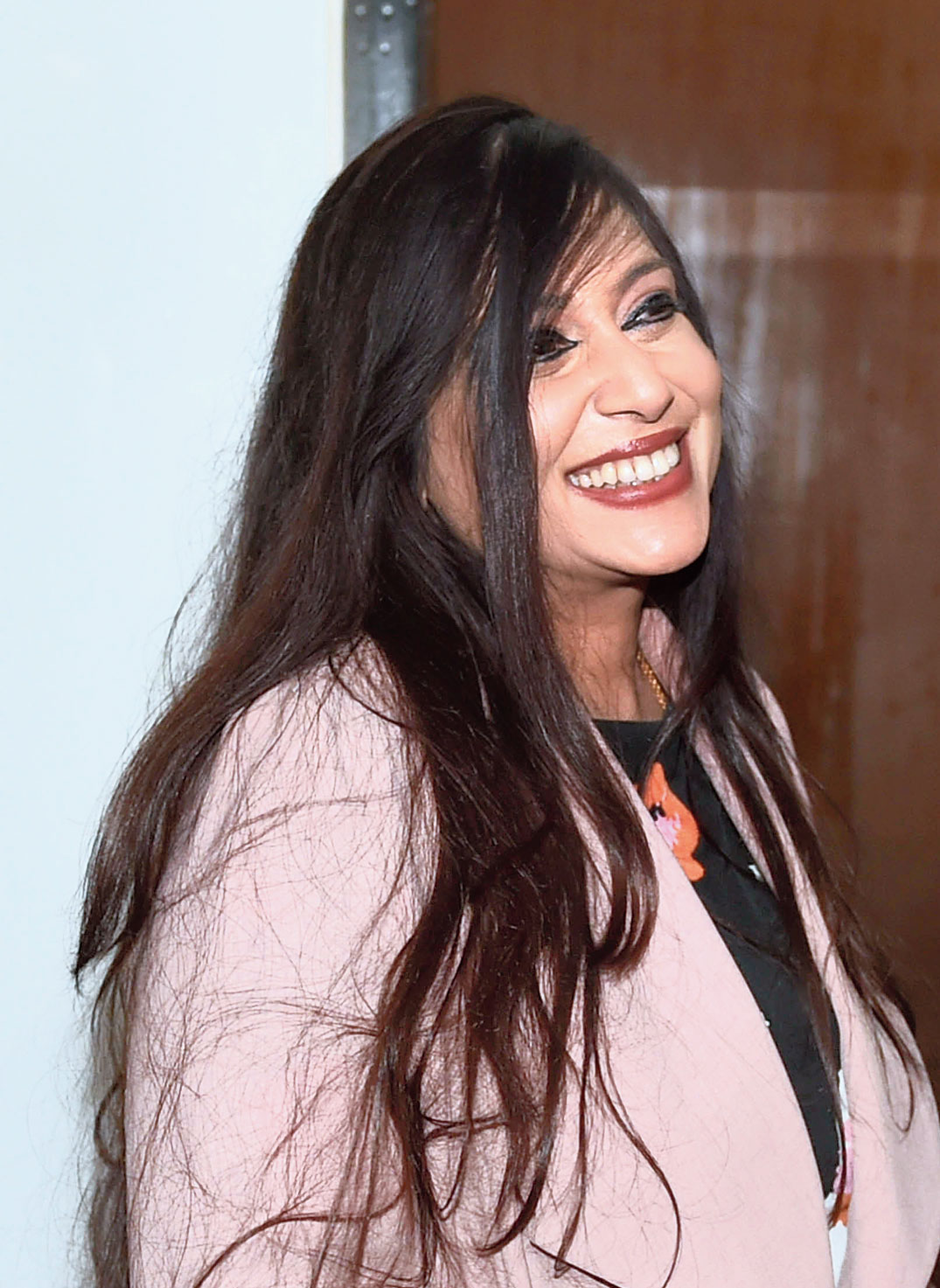 ---
|
Calcutta
|
Published 04.06.20, 09:49 PM
---
Trinamul MLA Baishali Dalmiya has issued a notice to private schools in her constituency in Howrah's Bally asking them not to take fees from students for April, May and June.
Several schools in the area raised the question whether an MLA had the "power" to ask them to waive off fees of every student.
The notice, on Dalmiya's letterhead as "Member, West Bengal Legislative Assembly", was put up outside the gates of the schools or mailed to the managements.
"This is hereby inform to all the Authorities of Schools under Bally Constituency not to take any kind of fees from parents of respective students of your school for the months of April, May & June 2020 and no admission charges to the existing students for the new session as well as no bus fares for the last 3 months as per the directives of Education Ministry of Government of West Bengal," the notice reads.
No order has been issued by the state government so far regarding waiving students' fees for the three months, the schools said.
Metro asked education minister Partha Chatterjee whether an MLA could issue such a notice without the government's approval. He said that as education minister, he could not comment on an MLA's decision.
"But I will definitely talk to her and find out what prompted her to ask the schools not to take fees," Chatterjee said.

All 35 schools served the notice are part of Dalmiya's constituency, across Liluah, Belur and Bally.
Dalmiya said that "as an individual" and "also as the local MLA", she felt she had the responsibility to "request" the schools to give some relief to the parents. She said several parents were suffering because the lockdown had robbed them of their earnings.
"Schools charge fees from students from Nursery to Class XII. We are all going through a difficult time. Many parents have no income. They are suffering. Why can't the schools offer them some relief by not charging any fees for three months?" Dalmiya told this newspaper.
According to Dalmiya, the schools' expenses have gone down because they have not been operating since the lockdown had been imposed.
"The schools teach students to be kind, to help the needy and to be honest. This is the time when the schools should practise what they teach their students," she said.
Asked how the schools would pay the teachers and other employees if the students did not pay fees, the MLA said: "Schools will have to arrange the teachers' salaries."
"The government asked us not to implement the fee hike this year. We have not implemented it.... We have not forced any parent to pay the fees if they had difficulty…. How can an MLA ask us not to take fees from any student for three months?" a principal asked.