Long airline refund backlog
In India, the airlines, including IndiGo, SpiceJet, Vistara and Air India, have been asked to pay the deposits by the end of this month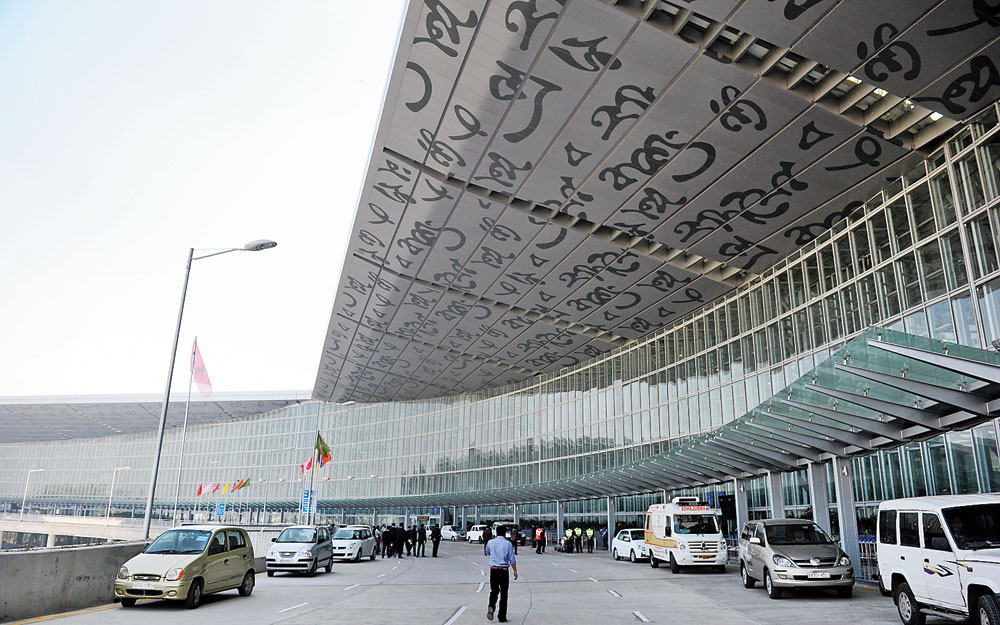 Calcutta airport
Telegraph file picture
---
Calcutta
|
Published 24.04.20, 08:55 PM
|
---
Many airlines have started the process for refunding money to passengers for tickets purchased but not used.
Several, however, said it would take long till someone actually got back the money because of long backlogs and airline personnel working from home.
Thai Airways on Friday sent a written communication to travel agents saying: "Refund process will take 180 days or more from the date of submission."
IndiGo airline officials said they had started processing refund claims for tickets directly purchased by passengers but it could take several weeks for the money to be disbursed. "Everyone is working from home and so it is taking time to process the claims," an IndiGo official said.
The International Air Transport Association (IATA), the international organisation promoting cooperation among world's scheduled airlines, has recently issued letters to all airlines, asking them to pay security deposits for tickets sold for travelling in April and May.
In India, the airlines, including IndiGo, SpiceJet, Vistara and Air India, have been asked to pay the deposits by the end of this month, an IATA official said. "We have sought security deposits worth $10 million. These deposits will be used for refund to travel agents who in turn can repay their customers."
"Our members in Calcutta have Rs 10-15 crore due from airlines. If airlines don't refund us the money, how can we repay the passengers?" asked Anil Punjabi, chairman, east, Travel Agents Federation of India.