Leeway on ICSE and ISC exam centres
Council to allow examinees to write the pending papers from the town they are now staying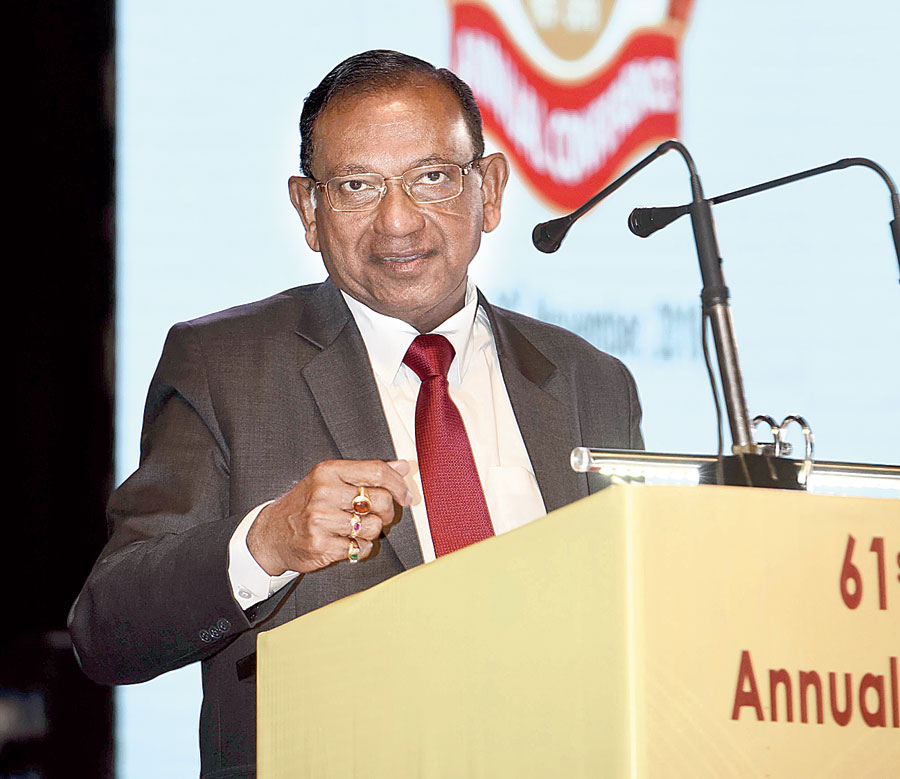 ---
|
Calcutta
|
Published 30.05.20, 09:42 PM
---
The Council for Indian School Certificate Examinations (CISCE) will allow ICSE and ISC examinees to change their exam centres and write the pending papers from the town or state where they are now staying.

The council said on Saturday the decision had been taken for the convenience of the students studying in boarding schools, the principal of an ICSE school said.
This is a shift from the practice of allowing ISC and ICSE examinees to write their papers from home centres.
The pending papers will start on July 2 for ICSE exams and July 1 for ISC exams.
The CISCE on Saturday also announced that students who have been "adversely impacted by the COVID-19" and are unable to appear in the test will be permitted to write the pending papers when the council will hold the compartmental examinations after a few months.
The schools had been shut down in March as a precaution against the spread of the coronavirus and students from the boarding schools had been sent home.
Several students and parents had requested the council to allow them to appear in the exams from an ICSE/ISC school in the place where they are staying.
The council has around 52 boarding schools affiliated to it in the Darjeeling hills. Most of the students in these schools are from other states, the principal of a school in Darjeeling said.
Many students of day schools, too, had gone to other cities before the lockdown came into force.
Gerry Arathoon, the chief executive and secretary of CISCE, said students who want to change their exam centres would have to appeal to the council for permission through their respective schools.
Mahesh Yatra off
The more than 600-year-old Mahesh rath yatra will not be held this year, in keeping with a decision taken by the organising committee and the Bengal government to avoid mass gatherings to stem the spread of Covid-19.

The rath yatra will be celebrated on June 23.
"It was the 624th rath yatra of Mahesh this year. After the government advised us, we have decided not to hold the festival this year. I have never heard that the rath yatra of Mahesh had been stopped before," said Soumen Adhikari, the 78-year-old main priest of Mahesh Jagannath temple.