Stuck in city, helpless
Air India is operating nearly 70 flights to several destinations for Indians abroad but Calcutta not on the list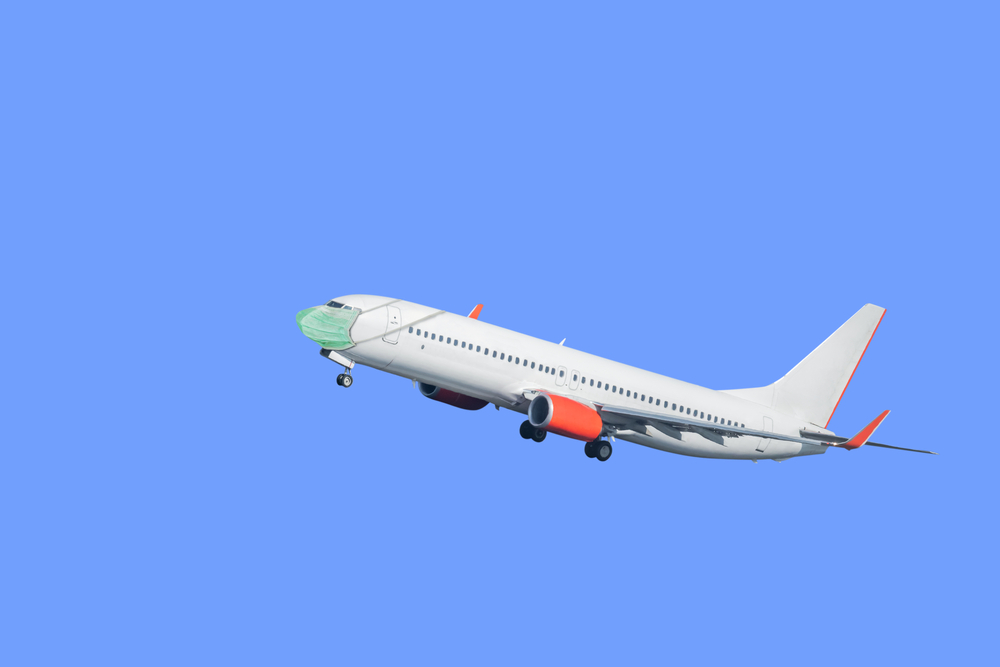 ---
|
Calcutta
|
Published 08.05.20, 11:04 PM
---
Many people from Calcutta who stay and work abroad are stuck in the city for weeks and are unable to return in the absence of flights.

Many of them said they had contacted the embassies of their countries and have been told to take a flight out from Delhi or Mumbai. They have contacted the external affairs and civil aviation ministries but allegedly got no help.
Air India is operating nearly 70 flights to several destinations for Indians abroad and those stuck in the country but till date Calcutta is not on the list.
Archana Kaur, who works for a bank in Germany's Frankfurt, is stuck in Calcutta for seven weeks. She had come to the city in the second week of March to meet her ailing father.
Most European Union member states are allowing non-citizens who have resident permits, long-period visas and those whose family members are citizens of those countries to return.
"I hold a resident permit but am unable to return. The German consulate in Calcutta had informed me about a KLM flight from Delhi. But how will I reach Delhi? I tried to go by road but my family members stopped me," said Archana.
"I am not allowed to work from India and all my leaves are getting exhausted. My bank is calling from Frankfurt every week to know about my status."
Archana said she had written to the external affairs and civil aviation ministries but there was no reply.
IT professional Ankit Choudhary is stuck in Calcutta since March 17. He works in the Netherlands and his wife, who is a citizen of that country, is now there.
The Netherlands embassy had told him that there was a KLM flight from Delhi.
"I had written to the civil aviation ministry and they asked me to get in touch with Air India. I did so. But there is no flight from Calcutta. I need to be with my wife there," said Ankit.
There are at least hundred-odd people like him stuck in Calcutta.
"Many of them are getting requests from their companies to rejoin work as the lockdown is gradually being lifted," he said.
"The Centre should have allowed travel agents to arrange for seats on these Air India flights for such passengers. The agents could have arranged for their transport in groups and everyone would have benefited. This could have boosted the travel industry to some extent," said Anil Punjabi, chairman, east, Travel Agents Federation of India.