Expelled cop, 3 others in trader cheat net
Calcutta police seized Rs 3 lakh at the former assistant sub-inspector's home after his arrest on Monday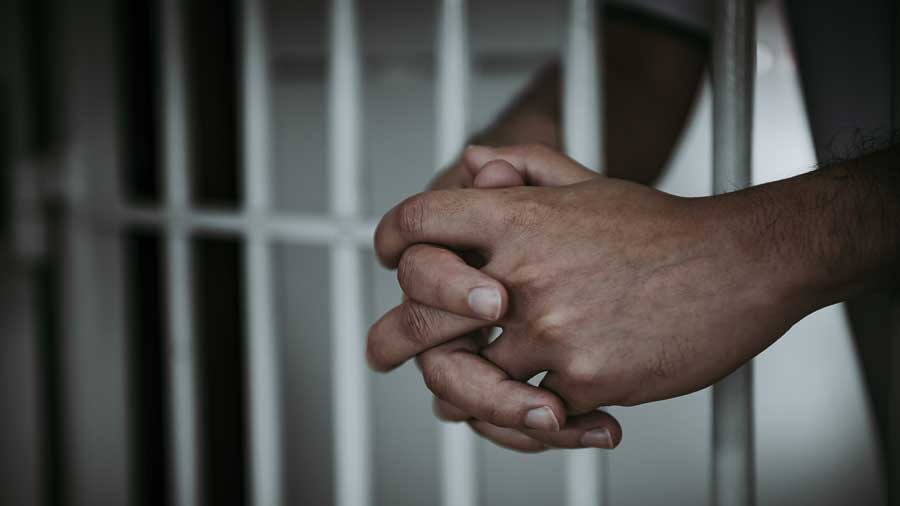 ---
|
Calcutta
|
Published 05.08.20, 04:59 AM
---
A trader who started dabbling in dry fruits after his business failed during the lockdown was cheated by an expelled cop, a taxi driver, an auto driver and a man with criminal cases against him, police said.
All four have been arrested.
One of the suspects had befriended the trader and promised to use his FCI contacts to procure cheap supplies. He took Rs 6.18 lakh outside an FCI godown in Taratala in June to make his claims look authentic, the police said. Minutes after the money was handed over, a man in police uniform reached the spot in a taxi and whisked away the trader, saying he was "wanted" in a criminal case, the police said.
Later, when suspect Bikash Das could not be contacted on the phone and the trader did not get his supplies, he realised he had been cheated.
Only manufacturing units can procure grains and pulses from the FCI. Also, the FCI doesn't supply dry fruits, the police said.
The complainant has told cops he was not aware of FCI rules and was duped into paying the money with the false promise that the new business would fetch him a huge margin of profit, an officer quoted the complainant, a Baranagar resident, as saying.
Officers of Taratala police station tracked down the taxi by scanning CCTV footage. The vehicle's registered owner lives in Ekbalpore. He told cops that the driver lived in Haridevpur.
"Initially, the driver claimed innocence. He later admitted to the crime and named an auto driver from the neighbourhood saying he was part of the gang and a former cop," an officer said.
The former cop was a Calcutta police assistant sub-inspector whose service had been terminated in 2009.
Cops have arrested the taxi driver and the auto driver in the past two weeks. They have told cops they were without work during the lockdown and that they needed money to sustain their families, the police said.
Cops arrested the former police officer and a man who were part of the gang.
Cops seized Rs3 lakh from under a steel cupboard at Das's home after his arrest on Monday.