Helpline for kids in lockdown
Parents' stress leaves children traumatised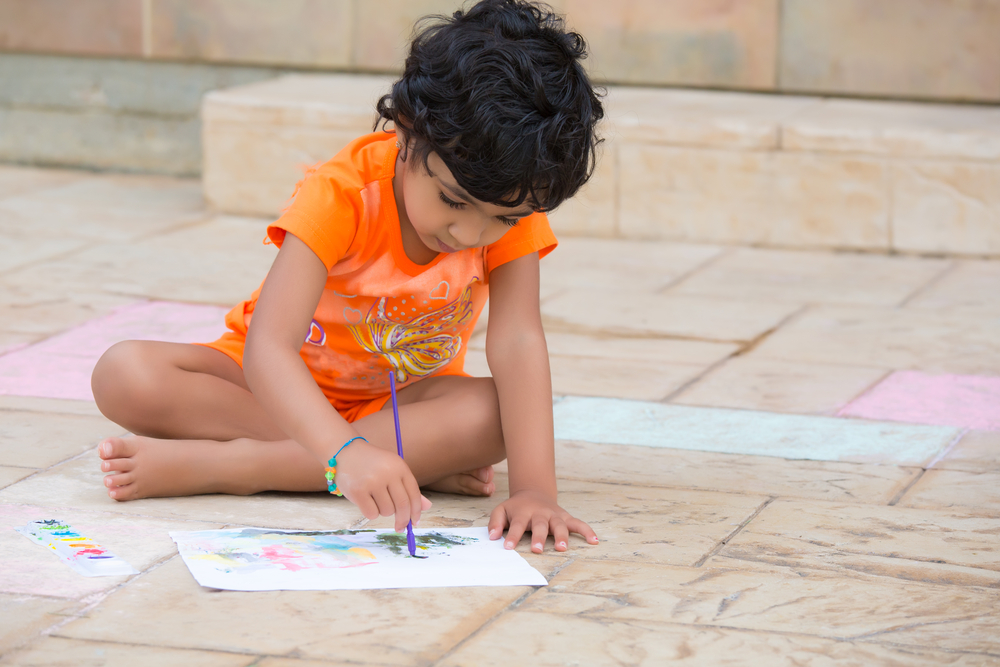 ---
Calcutta
|
Published 17.06.20, 03:24 AM
|
---
The state commission for protection of child rights has introduced a helpdesk for children to reach out and speak to psychiatrists or psychologists to cope with the stress induced by the pandemic.

Economic hardship or parents' job loss or any serious illness or death of a close one can leave "children traumatised", according to the commission. The special help desk for children will help "mitigate the harms that children experience".
"The Covid-19 pandemic has created a stressful situation for everyone and children have become the worst sufferer," the commission has said. "Absence of normal activities, parents' job loss, economic hardship or serious illness or death of close ones can leave children feeling traumatised."
The help desk consists of psychiatrists, psychologists and counsellors who will be available free of cost to guide and support children to come out of such stressful situations and stay well, the commission has said.
"The economic hardship is affecting children and they can feel the stress in the family. They are not getting things they would usually get because of this financial hardship… this stress is felt by children of all ages," Ananya Chatterjee Chakraborti, the chairperson of the West Bengal Commission for Protection of Child Rights, said.
The available psychologists are: Yashabanti Sreemany at 8777094835 (11am-1pm and 4pm-7pm) and Suvarna Sen at 9830434685 (11am-noon and 4pm-8pm). The available psychiatrists are: Rima Mukherjee at 8961573440 (5pm-8pm) and Arabinda Brahma at 9830066869 (6pm-10pm).
The commission has circulated the helpline numbers in all districts and uploaded them on its website www.wbcpcr.org and on social media pages.
Many parents are unable to give children time because of financial stress and uncertainty and children are unable to share their anxieties, psychologist Sreemany said.
"Parents are worried whether they will be able to keep their jobs during the pandemic. There is tension in many families and hence the tolerance level of adults has gone down. The tension in the family and amongst parents gets reflected in the children and often they are unable to share it with anyone," Sreemany said.
"The helpline numbers will give them an easy access... adolescents are missing out on their freedom for a long time and are having to deal with the stress of online classes, which is not their usual routine."