Confectioner passes away
"He wanted to provide the best quality food at the cheapest price," said daughter Sohini Basu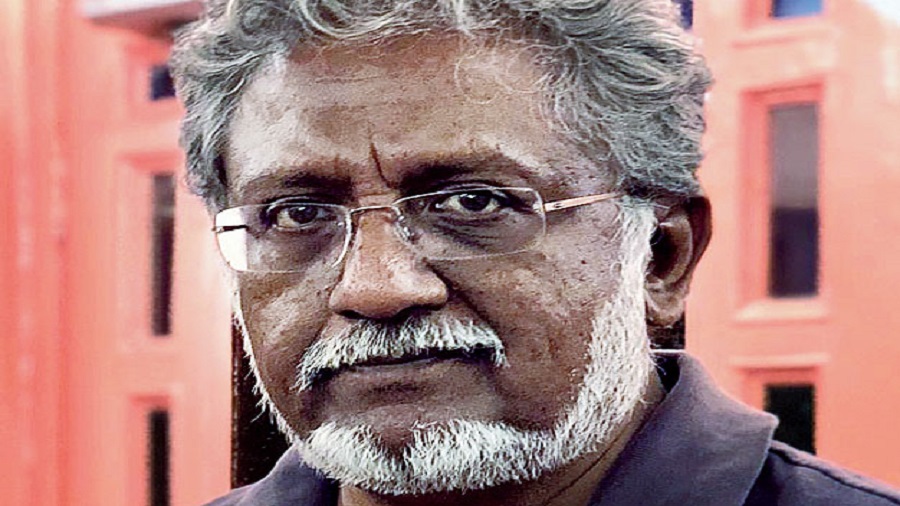 ---
---
Arnab Basu, the owner of popular confectionery brands Mio Amore and Winkies, died on July 2 at a city hospital. According to family sources, he was battling liver cancer.
A resident of The Residency in City Centre, Basu was 65 and is survived by his wife, son and daughter.
Basu, who started as a bank employee and then ran a bakery in Saudi Arabia with a friend, founded Switz Foods in 1989. Two years later, he would open his factory in Kasba Industrial Estate.
He arranged with a Mumbai company to bring the brand Monginis to eastern India, taking it in a new direction. The chain, that started with a shop in Dhakuria in 1992, expanded to over 300 outlets in Bengal and Odisha, including 220 in Calcutta.
In 2010, he entered a joint venture with Bauli of Italy to start production of croissants. He launched the brand Winkies to enter the packaged confectionery business in 2012.
Soon after, he decided to set up his own brand and thus was born Mio Amore in 2015. Within two years, turnover soared over Rs 500 crore.
"He wanted to provide the best quality food at the cheapest price," said daughter Sohini Basu, who owns the popular cafe and cake shop Mrs Magpie. "My father was happy that one of his children got into cakes," she added. Basu's son is a London-based banker.