College applications to be free, says Partha Chatterjee
While most colleges charge a student Rs 200 as application fee for a course, there are some that charge Rs 900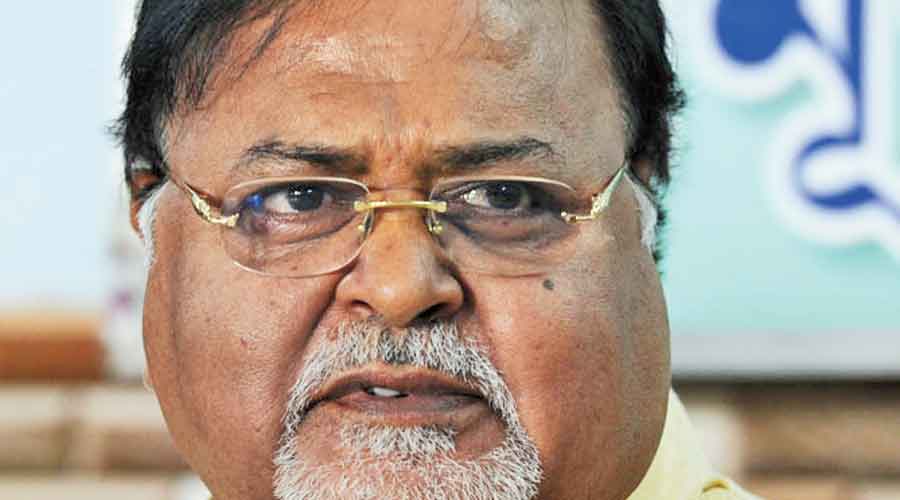 ---
|
Calcutta
|
Published 14.08.20, 04:15 AM
---
Universities and colleges across the state cannot charge undergraduate aspirants for application forms and prospectuses, the higher education department announced on Thursday.
Applicants cannot be charged for scanning/uploading documents for online admission to undergraduate courses, the department said.
While most colleges charge a student Rs 200 as application fee for a course, there are some that charge Rs 900.
A candidate can apply for multiple subjects. Till last year, an applicant had to pay separately for each course, a department official said. "Now, be it a single application or multiple applications, a college cannot charge the candidate."
Candidates cannot be charged for applying in multiple colleges as well, the official said.
While submitting applications, candidates visit cyber cafes to get their Plus II mark sheets and other documents scanned. Cafe operators charge them for the service.
By saying no applicant can be charged for scanning/uploading documents, the department has advised colleges to develop facilities to offer such services free, another official said.
"This year the state joint examinations board has created 17,000 common service centres to help BTech aspirants take part in online counselling free. Colleges can approach the board so that undergraduate aspirants can use these centres to upload their documents free of cost," he said.
The decision has been taken in view of the hardship students and their families are going through during the pandemic, education minister Partha Chatterjee said.
Colleges have been outsourcing their admission portals to various agencies since the government introduced the online admission system in 2016.
From receiving applications and offering payment gateways for services to accepting documents and preparing the merit list, everything is done by these agencies.
Whatever colleges earn by way of application fees and uploading documents, a part of it is shared with the agencies, a principal said.
Those who have already applied will now seek a refund, another principal said.
The department had on July 16 issued the notification to start the undergraduate admission process.
"Calcutta University had uploaded the admission notification on July 24 but hadn't said anything on the fees," a principal said. "We have to pay the agency that is managing the admission portal. The department should support us as it has waived the fees."
"Let the colleges appeal. We will then take the call," a department official said.