Coconut tree kills mason in storm in Calcutta
Mondal was less than 200m from his home when a strong gust of wind uprooted the tree and it fell on him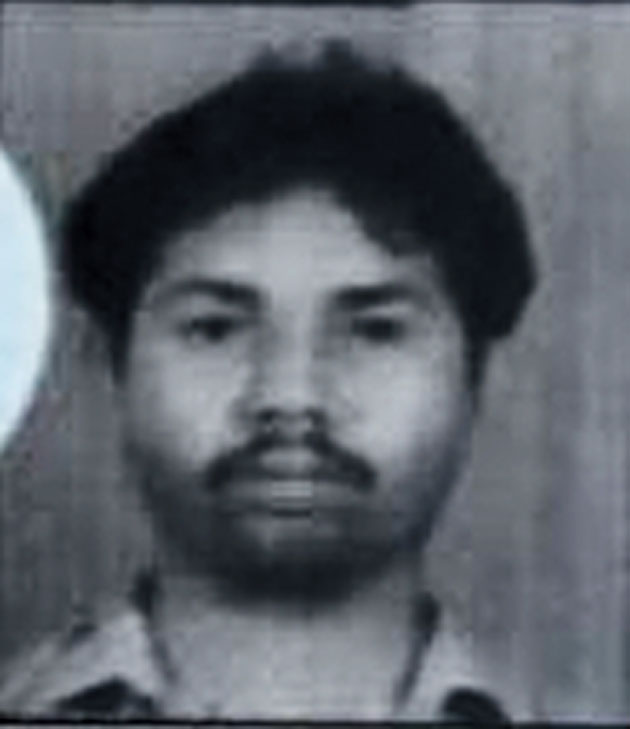 ---
|
Calcutta
|
Published 21.04.20, 08:37 PM
---
A 47-year-old man died after a coconut tree fell on him during the squall early on Tuesday, police said.
Gagan Mondal, a mason by profession, had stepped out of his house in Tarulia on the outskirts of New Town to get a bottle of milk from a neighbouring cowshed when the tree was uprooted in the storm and fell on him, an officer of the Bidhannagar commissionerate said.
Mondal was less than 200m from his home when a strong gust of wind uprooted the tree and it fell on him, the officer said.
"He was passing through a narrow lane lined with several trees when one of them got uprooted and fell on him," the officer said.
Mondal lay trapped under the tree for more than 20 minutes till a neighbour spotted him and alerted his family, the officer said. Some family members, along with a few neighbours, tried to pull him out but failed.
"They then dialled 100, after which a police team reached the spot and brought him out from under the tree," the officer said.
Mondal was declared dead at a nearby government healthcare centre.
"He was unconscious when he was brought in. He had suffered a head injury and lost a lot of blood. We could not revive him," a doctor who had attended to him said.
At least four trees, including the coconut tree that fell on Mondal, were uprooted in the storm, a Bidhannagar Municipal Corporation official said.