CMC uploads data from comorbidity survey
The survey, aimed at further fine tuning the state government's Covid response, was held from September 7 to 30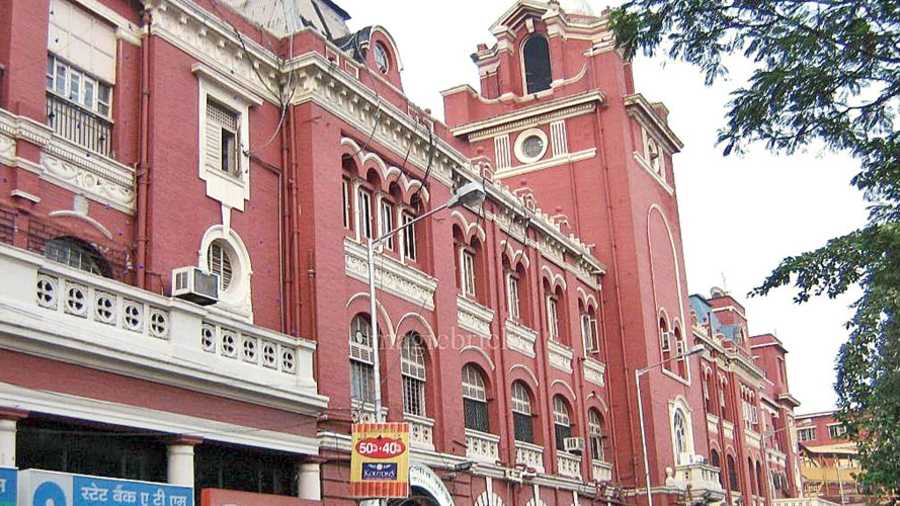 ---
Calcutta
|
Published 27.11.20, 01:28 AM
|
---
The Calcutta Municipal Corporation on Thursday completed uploading on its server the data from the comorbidity undertaken two months ago.
The survey, aimed at further fine tuning the state government's Covid response, was held from September 7 to 30.
An official of the civic body said the data of 7.36 lakh households had been uploaded on the server. The data collected from about 34,500 households could not be uploaded as the forms were incomplete.
The surveyors had visited 7.69 lakh households, as part of the study undertaken by the Covid Care Network (an organisation of medical professionals, volunteers and people who recovered from Covid-19), state health department and the Calcutta Municipal Corporation (CMC).
"Since the forms of 7.69 lakh households had been submitted by the surveyors, we thought all households gave information about comorbidities. But while uploading data, we found about 4.5 per cent of those forms were incomplete," said the official of the CMC. 
The CMC had first decided to upload the entire set of data by Durga Puja. The deadline was later extended to October 31, but even that was missed.
The next part will be analysis of the data. "We will meet Covid Care Network officials to decide on the analysis," said a CMC official.
A doctor said comorbidities were diseases that impacted the workings of vital organs. A person with one or more comorbid conditions can develop complications if he or she contracts a new disease.
The data will show how many Calcuttans or what percentage of the total population of the city had comorbidities when the survey was done.
Health workers in each of the 144 wards carried forms to record whether a respondent had kidney disease, heart disease, liver disease or tuberculosis. The respondents were also asked whether they had diabetes, COPD or hypertension.
This was the first time a survey was conducted among Calcuttans on comorbidities.
Doctors said people with comorbidities had been found to be more vulnerable to Covid-19. "Whenever someone tests positive for Covid-19, we can check from the server whether the person has comorbidities. Someone with comorbidities may need more attention and we will tailor our response accordingly," said the CMC official.
The data will also help in preparing a list of people who should be given priority for Covid-19 vaccination, they said.