Children should be able to think independently without fear
West Bengal Commission for Protection of Child Rights organised a webinar on "Freedom from Fear" on Saturday, the country's 74th Independence Day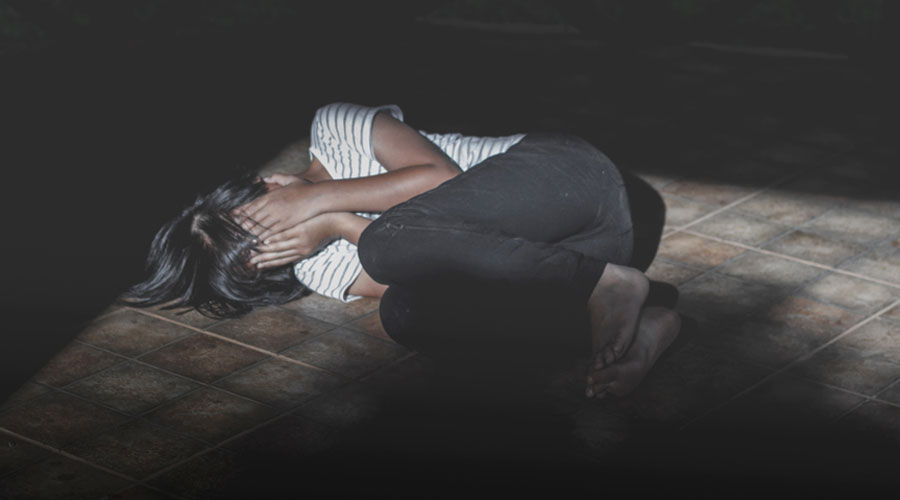 ---
Calcutta
|
Published 17.08.20, 03:17 AM
|
---
Independence is not just about hoisting the national flag. It should also mean an ability to think independently without fear, said those working with children.
Children should be free from abuse, child marriage and trafficking, said Ananya Chatterjee Chakraborti, the chairperson of the West Bengal Commission for Protection of Child Rights.
"Only by hoisting the flag one does not become free. Freedom has many layers to it. We know there are many challenges in people's lives to live or think independently. So on this day we should all pledge that we will support anybody who thinks independently... and children should be free from exploitation, child marriage, sexual abuse, trafficking and they should be entitled to the right to study, play and lead a healthy life…. That is the independence we want for our children," said Chatterjee Chakraborti.
She was speaking at a webinar on "Freedom from Fear" organised by the commission on Saturday, the country's 74th Independence Day.
"The adults need to understand that if we let children think independently and give them courage, then they will be able to lead independent lives," said psychiatrist Jai Ranjan Ram.
Chatterjee Chakraborti later said fear was not a good thing to live with. "Parents have to trust their children and make them independent rather than impose their dogmas on them. Children should learn on their own and parents have to guide them and show them the path but the choice has to be the child's," said Chatterjee Chakraborti.
Adults often intrude on the free space of children, which in some cases could be as heinous as exploitation and abuse, and can have a serious outcome, said Ram. He stressed the need to work with families where children are abused but a complaint under the Pocso Act cannot be filed for various reasons.
"If a family is not ready to lodge a case, we have to be respectful of their decisions also…but we cannot stop working with them… rehabilitation has a huge significance for the child and family," said Ram.
"There has to be systemic changes, handholding, reassurance that the family or the child needs," Ram later said.
The session was moderated by Yashabanti Sreemany, a member of the commission and a counsellor. "When children or their families come to us we counsel them to come out and talk about the wrong that they have faced. The perpetrators should also not go free," said Sreemany.
Other panellists included Sudeshna Roy, a special consultant of the commission, and actors June, Arjun Chakraborty, Sudipta Chakraborty and Chaiti Ghoshal.