Cheat cuffs on two call centre directors
Their employees would call up people and promise them high returns for reactivating lapsed insurance policies against payment and for renting out their space to install mobile phone towers: Police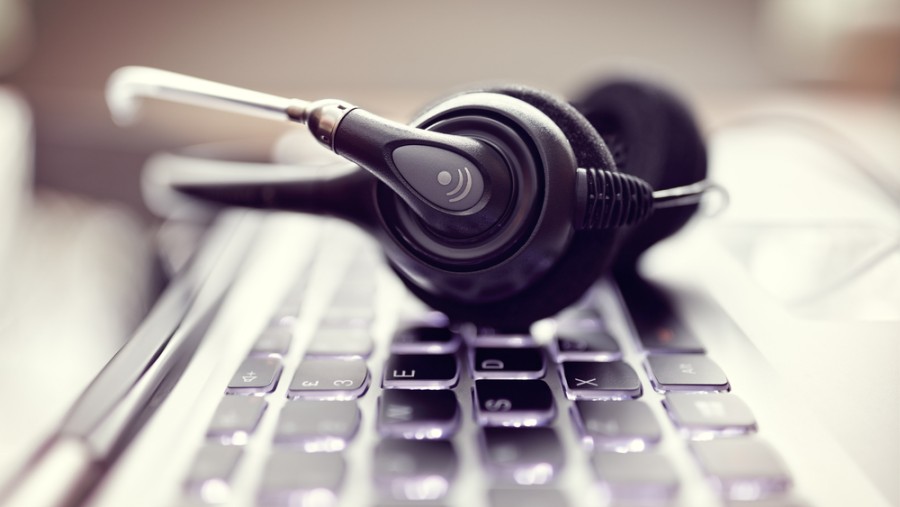 ---
Salt Lake
|
Published 09.10.20, 02:41 AM
|
---
Two directors of a call centre in Salt Lake were arrested on Thursday on charges of cheating, forgery and criminal conspiracy among others.
They ran the call centre from a house in the BJ Block in Sector II. Employees used to call up people and promise them high returns for reactivating lapsed insurance policies against payment and for renting out their rooftops or plots to install mobile phone towers, an officer of the Bidhannagar commissionerate said.
People in towns and villages in Bengal as well as in the Northeastern states of Mizoram and Meghalaya had been targeted, the officer said.
The two used to call people to enquire if they had vacant plots or rooftops that they would give on rent to install mobile phone towers of various service providers, another officer said.
"They would persuade people to pay a 'registration fee' and a 'no-objection fee' in the name of the Telecom Regulatory Authority of India," the officer said.
The police had specific information about the call centre in BJ Block involved in cheating people. It had been set up at least six months ago, the officer said.
The house which the call centre had been using is listed as a residential property in the urban development department records, a civic official said.
A search is on for others involved in the racket, an officer said.
The charges against the two carry a maximum punishment of 10 years in jail.
Last week, the police had arrested four men in connection with a fake call centre in Bangur Avenue's D Block.