CCTV footage 'nails' chain snatchers
Once they spotted an easy target, they would grab their valuables and speed away on the scooter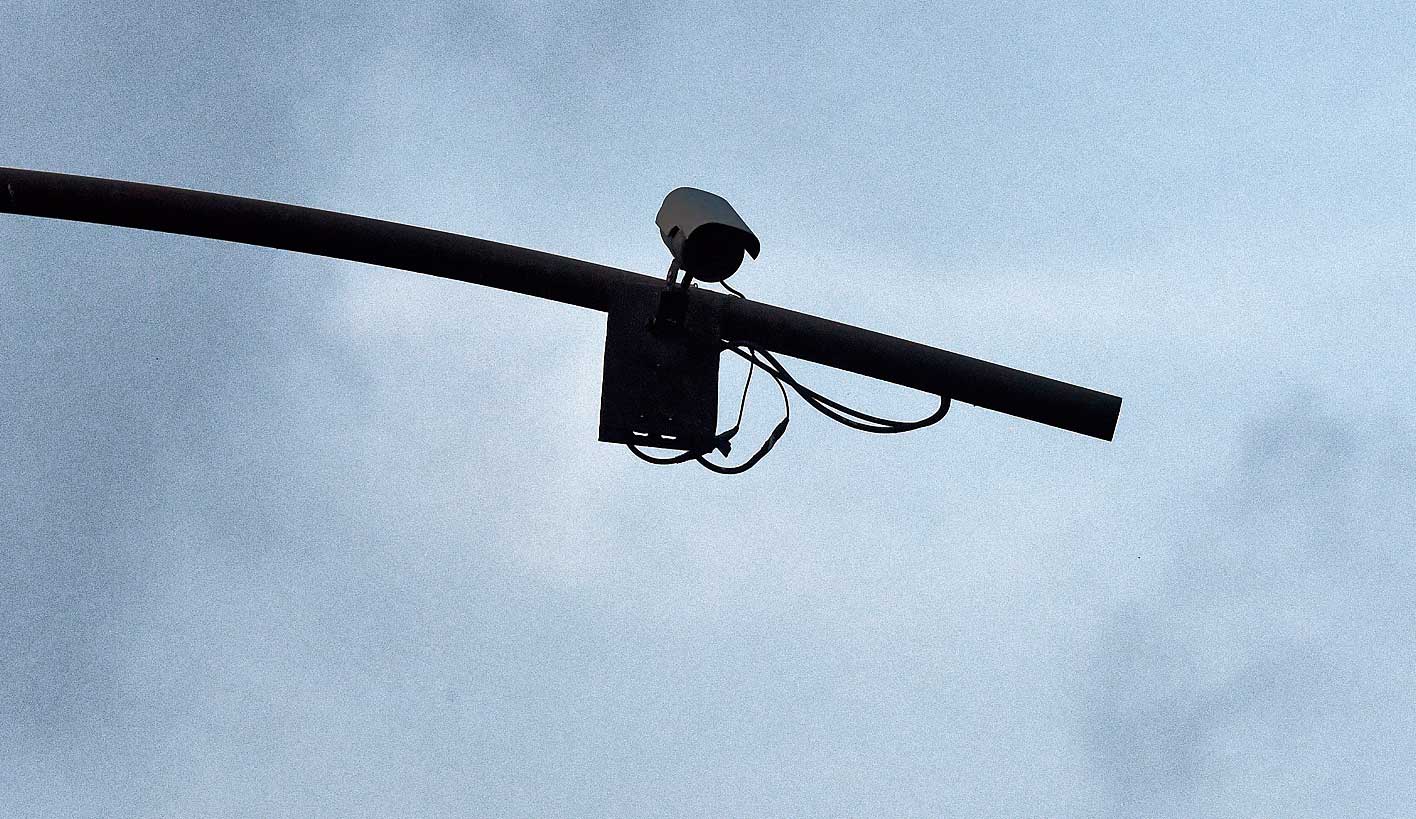 ---
---
Footage from a couple of CCTV cameras placed on separate houses in Salt Lake helped police nab two scooter-borne men who had allegedly snatched a gold chain from a woman walking back home in GD block a few days ago, officers said.
Manish Singh, 20, and a teenager, both of whom hail from the Girish Park area in north Calcutta, were stopped while they were riding a scooter at a police check post in Golaghata, near Lake Town, on Friday evening, an officer of the Bidhannagar commissionerate said.
The cops had stopped them to know why they had stepped out in violation of the lockdown rules. But they soon came to know that the duo's photographs as well as that of the two-wheeler had been circulated among all police stations because they were suspected to be involved in the snatching in GD block a few days ago.
"The description of the two-wheeler as well as these men matched the photographs that had been sent to all police stations under the Bidhannahar commissionerate as well as under Calcutta police. We took them to the police station," an officer of Lake Town police station said.
"The two initially denied having been involved in the snatching but broke down after the officers showed them their photographs captured by two CCTV cameras installed on separate houses," the officer said.
Manish and the teenager both apparently told the cops that they would wander around in Salt Lake and adjoining areas keeping an eye out for women and the elderly.
Once they spotted an easy target, they would snatch their valuables and speed away on the scooter.
The cops then took Manish to his home, where he reportedly handed over the gold chain to them.
Another officer of the commissionerate said the incident again highlighted the importance of installing CCTV cameras on houses."Cameras help in detecting crime and are a deterrent to crime," the officer said.