Two Calcuttans lose money without sharing OTP
Both of them had received a text message or a call saying that their mobile phone connection was about to be suspended if they did not call back or click on a link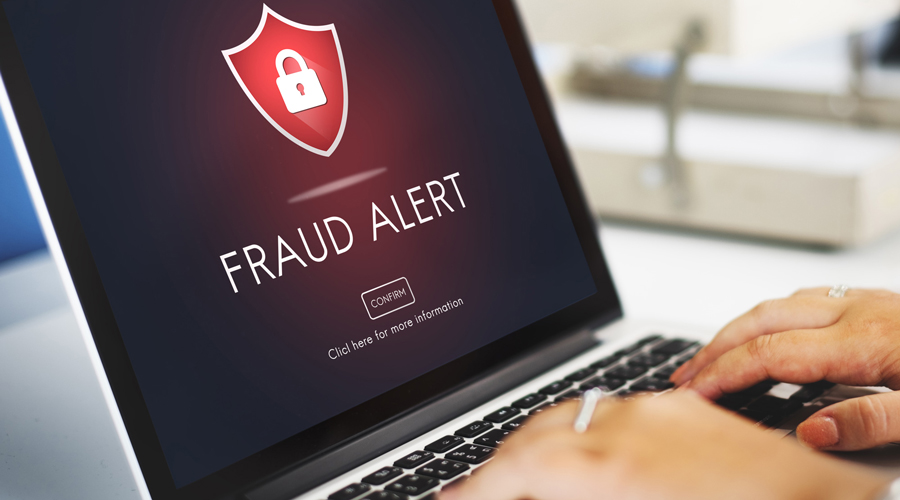 ---
Calcutta
|
Published 31.01.21, 03:39 AM
|
---
At least two Calcuttans have reported to police that they have lost money from their bank accounts despite not sharing OTPs with any stranger.
Both of them had received a text message or a call saying that their mobile phone connection was about to be suspended if they did not call back or click on a link shared to them.
Both had clicked on the link and downloaded an application to transfer Rs 10.
After some time, one of them, an elderly Calcuttan, realised she had lost more than Rs 3 lakh from her account while the other victim, a schoolteacher in Jadavpur, learned that Rs 1 lakh had been withdrawn from her account.
The police said the application they had downloaded on their phone was a malware that had captured the Internet banking details of the victims when they had made a transaction of Rs 10. Then the registered mobile number was changed so that the next OTP was generated on the new mobile number, the police said.
"This is a new modus operandi that fraudsters have started because the majority of the people are now aware that they should not share any OTP with any stranger. Citizens feel Rs 10 is too small an amount and that they are anyway not sharing any OTP. This makes them fall into the trap," said an officer in Lalbazar.
Police sources said they have been receiving similar complaints where people have lost money without sharing any OTP. "I received a text message from my mobile phone service provider saying my phone number would expire in 24 hours. There was a number mentioned as the customer care number in the same text message. It was different from the number that I have. So, I called at the registered number but no one responded. Then I called at the number shared in the text message," said Susmita Ghose, a 65-year-old Calcuttan, who is one of the victims.
She was asked to click on a link sent to her and download an application before making a payment of Rs 10. Later, she received a call from the telecom service provider from where she learned that the earlier call was a hoax call.
By the time she contacted her bank, she found that more than Rs 3 lakh had been deducted from her account minutes earlier.
In an almost similar incident, a resident of Jadavpur received a purported text message from her mobile number service provider saying the KYC of her mobile number was incomplete without which her number would be suspended. She, too, followed the same steps to make a transaction of Rs 10 and later lost Rs 1 lakh.
The police said several Calcuttans have reported that they have received purported text messages from their telecom service providers claiming that the phone service would be suspended if they did not call the number mentioned in the text message or click on a link shared in the message.
"We are going to take it up with the telecom service providers to create more awareness from their side so that their customers cannot be duped with such fraudulent messages," said a senior police officer.