Calcutta High Court gives parents a week more on school dues
The court had earlier set August 15 as the deadline to pay all pending fees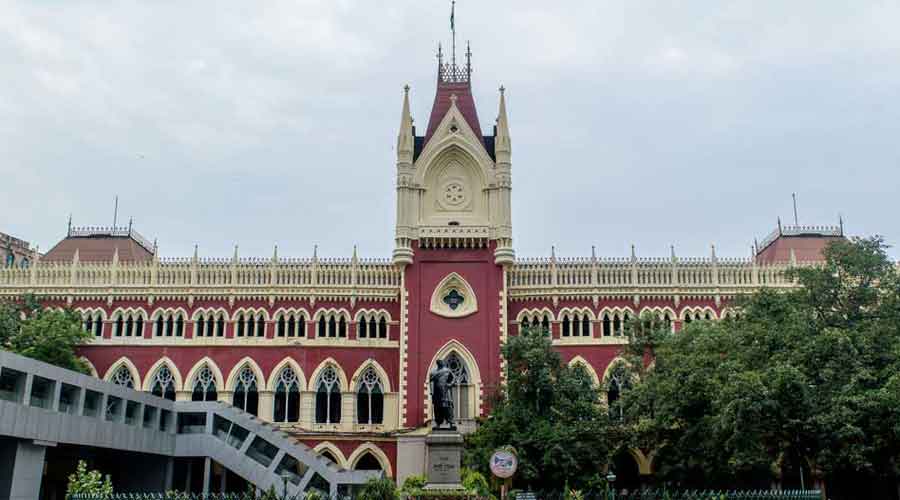 ---
Calcutta
|
Published 18.08.20, 12:57 AM
|
---
Parents who are still to pay at least 80 per cent of their children's fees in 121 schools that do not have any government financial support will get a week more to clear the dues, the high court ruled on Monday.
The court had earlier set August 15 as the deadline to make the payment.
A division bench of the court, comprising Justice Sanjib Banerjee and Justice Moushumi Bhattacharya, said the school authorities could not take any coercive steps against students who fail to pay the fees by next week.
The court has decided to form a two-member committee to ascertain the income and expenses of schools and the constraints they have supposedly been facing because of parents' reluctance to pay the fees.
Suranjan Das, the vice-chancellor of Jadavpur University, will be a member of the committee, the court said.
The court asked the state's advocate-general, Kishore Datta, to nominate an apolitical educationist by Tuesday who would be the committee's second member.
The committee will have the liberty to seek the help of chartered accountants for the job, the division bench said. The committee would be given one week to submit a report before the court.
The committee will look into the impact of the long lockdown on a school's finances.
Scores of schools have complained that they are finding it difficult to pay salaries to teachers and other members of the staff because many parents are averse to paying fees. Several schools have pointed out that labs, buses and libraries that are shut now need expensive maintenance for their upkeep.
Das told Metro that he was still to receive the court order. "I will see to it that the interest of all stakeholders, students, school authorities, as well as parents, is harmonised and school education moves forward."
The high court was hearing a PIL moved by Vineet Ruia, a social activist, alleging several schools had debarred students from attending online classes and writing online exams because they failed to pay the fees.
Ruia had said these private institutions had turned into industries.
Some people such as drivers of school vehicles and sweepers had requested the court that they be made a party to the case. They may tell the court about their problems; but they need not be added as parties to the case, the division bench said.