British Council inks deal with library
The New Town Library has taken 10 institutional memberships which can be used by members to log in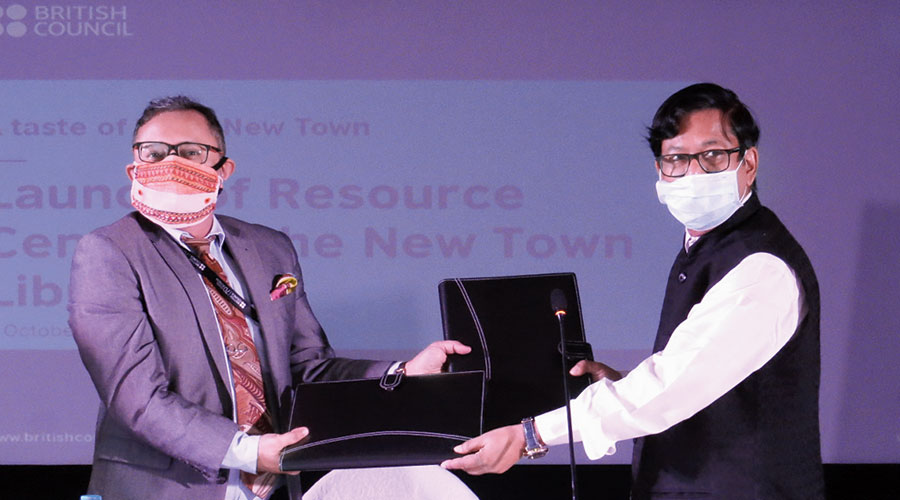 ---
---
With a month left for the completion of its first anniversary, New Town Library at Nazrul Tirtha is giving another reason for local residents to sign up.
The library, founded on November 12 last year, has entered a partnership with the British Council to launch a resource centre which will give its members access to several facilities from the United Kingdom's international cultural and educational services wing. A memorandum of alliance was signed to formalise the arrangement on October 1.
Said Debashis Sen, chairman of Hidco, the administrative body in charge of New Town: "We have built this as a smart library with RFID tags. We want this to be a space not just for storage of books, but a community space where people can connect with each other. That is why we have built a seminar room cum audio-visual screening space where language classes are held. We have digital resources to browse e-books. But not everything can be achieved on one's own. That is why we have tied up with the British Council library."
Added British Council director, east and northeast, Debanjan Chakrabarti: "Libraries are no longer silent spaces. They are safe spaces to have open discussions. What we offer most importantly is access to our digital library collection. There are over 1.3 lakh books, journals, magazines and newspapers in our online catalogue which would open a whole new window to a world of knowledge. One can access music and movies as well. There is also a separate database for children."
The New Town Library has taken 10 institutional memberships which can be used by members to log in to the British Council digital library, using the 10 desktop computers housed in the library, including two in the children's section.
A discount in membership fee is also being offered to New Town Library members who might want to become individual members and access the digital resources of British Council from home. Instead of Rs 1,800, they pay Rs 1,400 a year.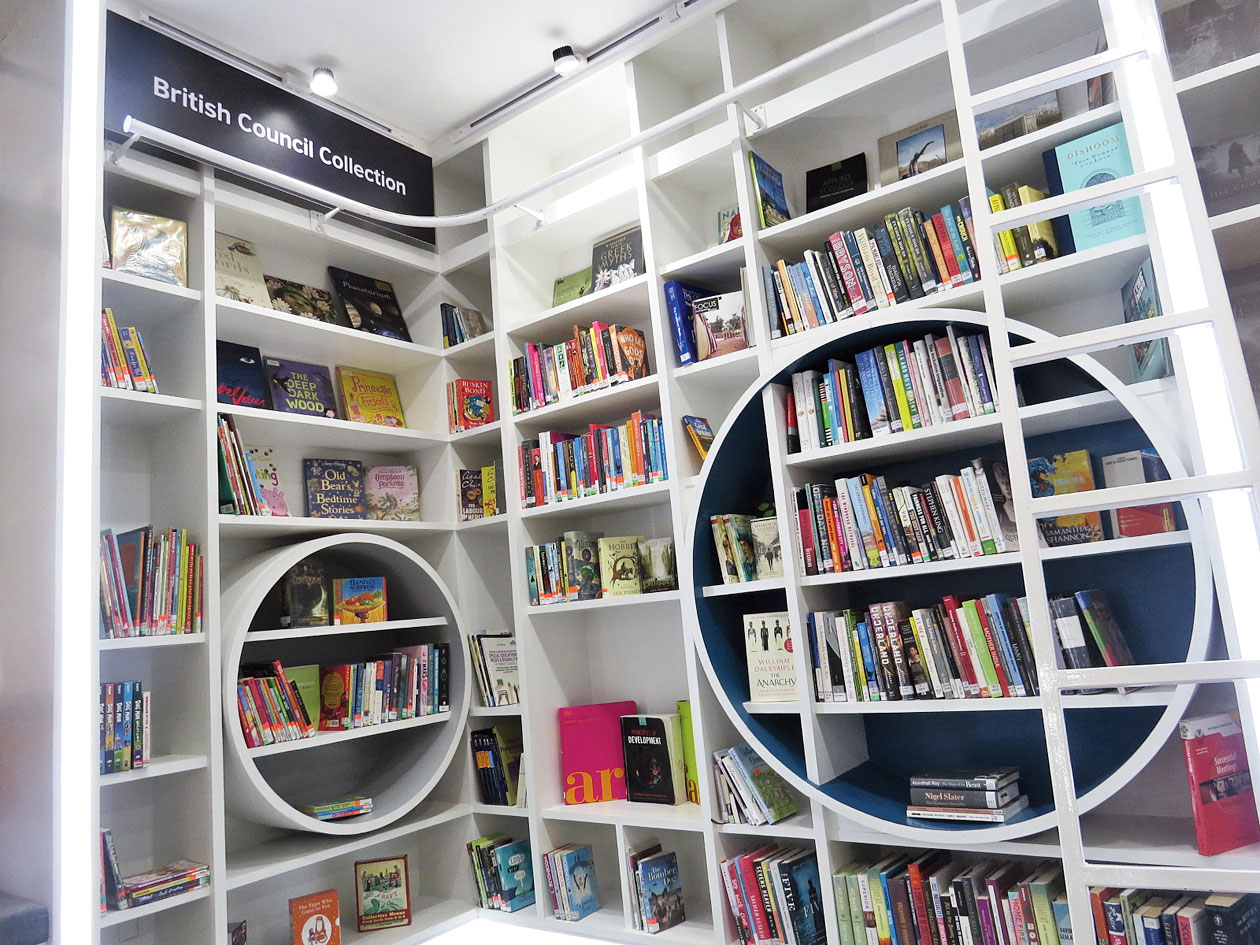 The British Council also promises to bring its range of services to New Town. "We hold Study in UK counselling sessions from time to time which we plan to hold here as well. We also organise workshops and lectures with thought leaders. During literature festivals, the authors who visit us in future would be able to come and interact with members here," Chakrabarti said.
New Town Library members would also be invited to film screenings and workshops at the Council's Camac Street address from time to time.
In a post-Covid world, Chakrabarti pointed out, people would be less interested in commuting long distances. "Libraries would need to become a lot more accessible."
A corner has been set up in the library, named after the British Council, where books on loan from the British Council library are being displayed. The first lot of 430 books has arrived and is a mix of fiction and non-fiction, including several for children.
New Town Library houses about 11,000 books with around 300 members on its rolls. Sen informed that talks were on with consultants to start career development courses. "We have held French and German language classes here. A Spanish course will also be offered soon," he said.