Bengal government vetoes Jadavpur University screening proposal
The state has asked all colleges and universities to screen students based on plus-II marks only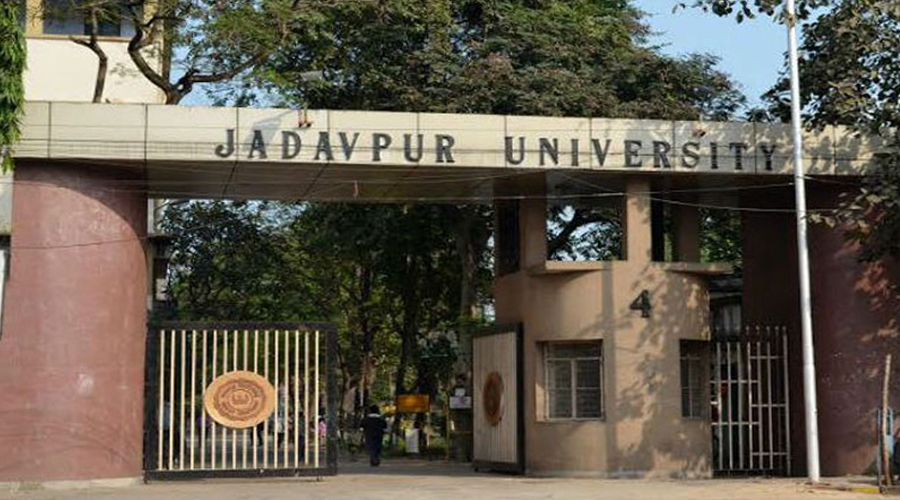 ---
Jadavpur
|
Published 30.07.21, 12:30 AM
|
---
The education department has struck down Jadavpur University's proposal to screen students for admission to undergraduate science courses based on plusII marks and online interviews/group discussions.
The government has asked all colleges and universities to screen students based on plusII marks only.
JU vicechancellor Suranjan Das had written to the department last Friday, seeking the government's opinion on the screening proposal.
A letter addressed to Das and signed by a special secretary of the department on July 28 says: "With reference to your… dated 23.07.21 on the above mentioned subject, I am directed to request you to kindly follow this office memorandum No… dated 13.07.21. In connection with other points as mentioned in the letter, which have not been covered in those two memorandums, I am directed to request you to follow the existing norms".
The VC declined to comment.
The university's admission committee that met on July 16 resolved 20 per cent weightage be given to online group discussion/viva voce "to select candidates from a long list of candidates who had got same numbers in the subjects of the previous examinations passed".
The committee was of the view: "university must be allowed a bit of autonomy to select quality candidates with natural inclination and inclination to study a particular subject".
Partha Pratim Roy, an associate professor of the physics department, who is also the secretary of the teachers' association, said the department curbed the autonomy of the university by rejecting the proposal.