App bikes stolen, thief tracked
On February 11, a customer had hired a cycle from the Axis Mall stand and kept it for over 24 hours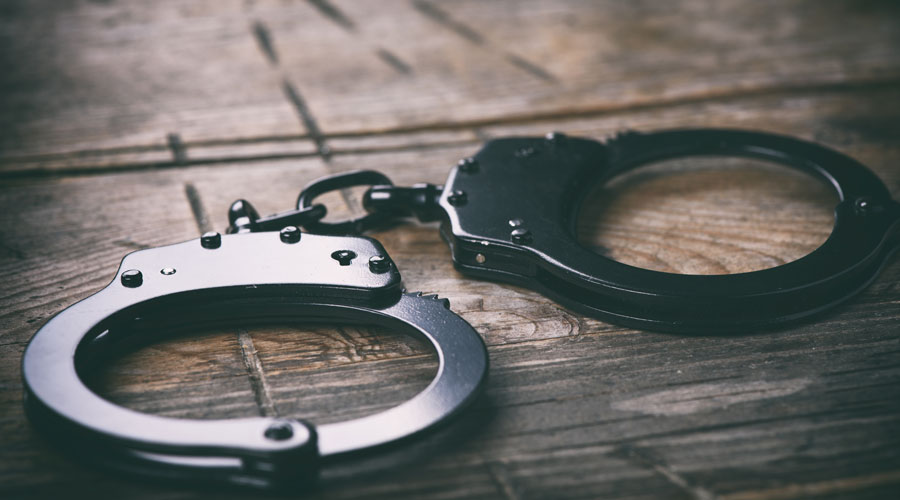 ---
Salt Lake
|
Published 26.02.21, 01:32 AM
|
---
Two app bikes got stolen from New Town recently but thanks to technology, the thief has been arrested and the vehicles recovered.
Chartered Bike runs the grey and green cycles visible across New Town. Users can pick them up from designated cycle stands, drive them around and drop them off at any of the other designated stands. The fare is charged through a mobile app.
"On February 11, a customer had hired a cycle from the Axis Mall stand and kept it for over 24 hours," said city manager of Chartered Bike, Pronab Kumar Halder. "We got suspicious and tracked it down."
The bikes have in-built GPS systems which will pinpoint their location at any given time. "However the GPS is in the lock and the customer had broken the lock and fled with the bike. We found the lock lying in a field behind St Xavier's University."
The officers then scrutinised the account created by the thief on the app. "He had submitted a fake name on the account but the payment had to be made through an authentic mobile wallet. His email account also had to be authentic. We then went to the police armed with all this information," said Halder.
The police arrested and retrieved on February 22. "It wasn't easy to track the thief but we traced him through the mobile wallet he used for the payment. The thief is a resident the KLC (Kolkata Leather Complex) area and had sold off one bike and retained the other," said an officer of New Town police station. "We have arrested the thief and the person who bought the stolen bike."
The bikes in question cost Rs 64,000 each. "Chartered Bike does business in several cities of India but this was the first time anyone tried to steal a bike. These bikes are part of public transportation and the thief had tried to steal public property. We hope this sends a message to the masses and we never have to go through such an ordeal again," said Halder.