2 varsities, 2 colleges from Bengal among Top 10 in HRD list
Jadavpur University the best state university in India; Calcutta University is seventh among all the assessed institutions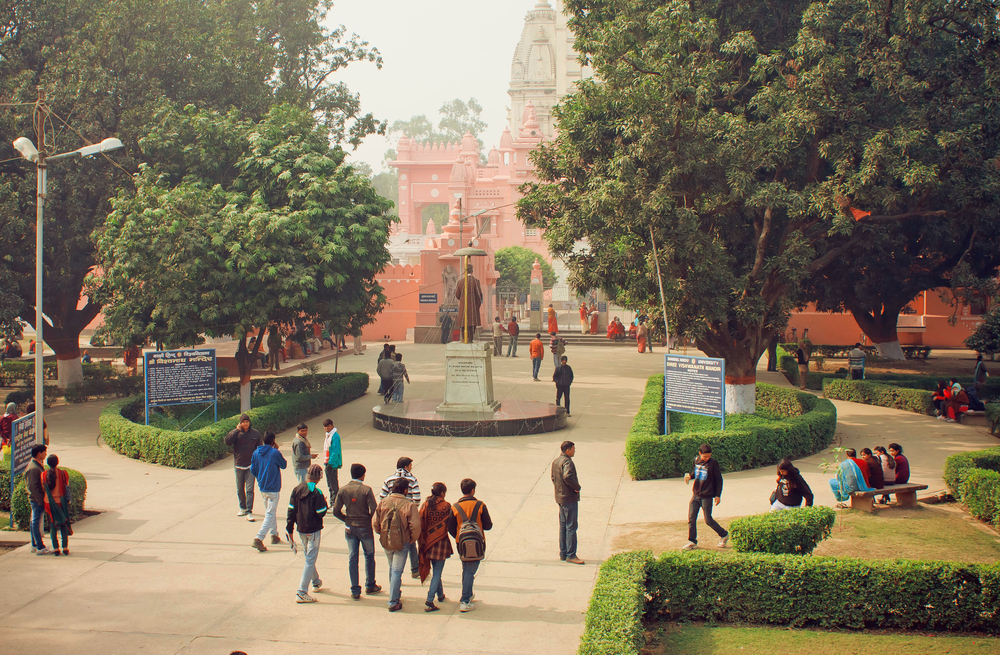 ---
|
Calcutta
|
Published 11.06.20, 09:07 PM
---
Two universities and two colleges from Bengal are among the top 10 in the country, according to a list prepared by the HRD ministry. Jadavpur University is the best state university in India and fifth among all universities. Calcutta University is seventh among all universities.
Among the colleges, the seventh position is shared by St Xavier's College and Ramakrishna Mission Vidyamandira, Belur.
Below are the toppers in each category and some state institutes on the lists. The numbers in brackets denote the institutes' rank last year.
Universities
1. IISc Bangalore (1)
5. Jadavpur University (6)
7. Calcutta University (5)
89. Kalyani University (91)
92. Burdwan University (89)
Colleges
1. Miranda House (1)
7. St Xavier's College, Calcutta (10)
7. Ramakrishna Mission Vidyamandira, Belur (11)
11. Ramakrishna Mission Centenary College, Rahara (8)
20. Ramakrishna Mission Residential College, Narendrapur (15)
88. Bethune College (50)
94. Lady Brabourne College (No rank)
Engineering institution
1 IIT Madras (1)
4. IIT Kharagpur (4)
17. Jadavpur University (14)
21. IIEST Shibpur (19)
Overall
1. IIT Madras (1)
5. IIT Kharagpur (5)
11. Calcutta University (12)
12. Jadavpur University (13)
29. IISER, Calcutta (40)
43. IIEST, Shibpur (36)
69. Visva-Bharati (59)
96. NIT Durgapur (No rank)
Management
1. IIM Ahmedabad (2)
3. IIM Calcutta (3)
52. International Management Institute, Calcutta (45)
Reactions
Suranjan Das, VC, Jadavpur University: "It's a matter of pride that two (Calcutta) universities feature among the top 10. We have registered a mild slide in the engineering category."
Sonali Chakravarti Banerjee, VC, Calcutta University: "Our improvement overall shows that we are doing well in research and other parameters."
Reverend Dominic Savio, principal, St Xavier's College: "The ministry has acknowledged the continuing contribution of the college as the premier educational institute of the country. We remain committed to our motto Nihil Ultra (nothing beyond)...."
Swami Shastrajnananda, principal, Ramakrishna Mission Vidyamandira, Belur: "It is a recognition of the collective effort put in by the teachers, students, non-teaching staff, monastery and the alumni. We are happy to carry forward the legacy of Swami Vivekananda, who envisioned this institute."