Cheat caution for banks
E-commerce sites asked to prepare internal standard operating procedure to ensure that no third party can cheat customers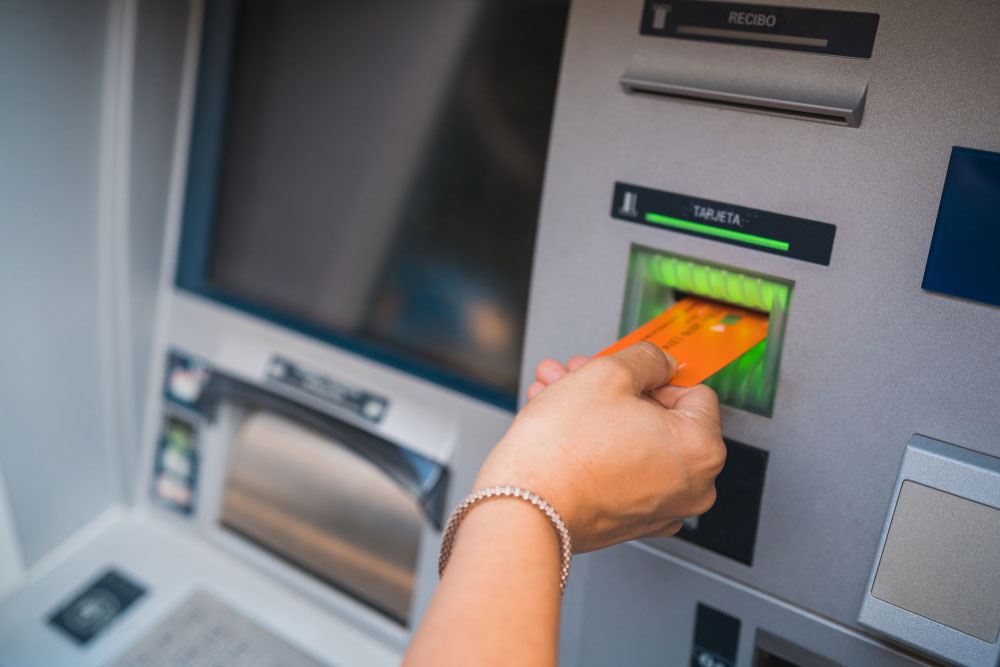 ---
|
Calcutta
|
Published 04.03.20, 08:48 PM
---
Banks have been asked by police to be cautious while opening new accounts and e-wallets to prevent fraudsters from misusing them for siphoning off money.
Banks have also been asked to ensure faster coordination with the police in sharing CCTV footage of ATM kiosks when a fraud is reported.
Several e-commerce sites have been asked to prepare internal standard operating procedures to ensure that no third party can cheat customers taking the site's name.
Representatives of banks and e-commerce sites were addressed by officers at Lalbazar on Wednesday.
Hundreds of complaints have been filed by people cheated after their ATM card details were extracted by persons posing as bank officials or with the help of skimming devices fitted in ATMs.
Such frauds could be prevented if banks and e-commerce sites were more careful while opening accounts, police said. "These accounts (for fraudulent transactions) are mostly opened with fake documents. If the banks and e-commerce sites open accounts only after verification of KYC documents, they can prevent fraudulent accounts," an officer at Lalbazar said.
If repeated online transactions or high-value transactions that raise suspicion are noticed in a particular account, an alert should be raised, the officer said.
In the recent ATM frauds reported in the city, card details were stolen using skimming machines. The police detected the crime with the help of CCTV footage obtained from a kiosk.
"As banks engage third parties to maintain the ATM kiosks, it often takes time to share the CCTV footage. So, we have asked them to share the list of their third party vendors so that we can directly approach them in case a crime is reported," an officer said.
Multiple cases have also been reported in the city where fraudsters have duped people ordering food on online delivery portals.
Several people have been cheated by callers claiming that their debit cards have been blocked or that they had won a lucky draw and would need to share their card details to get the prize money.
The shared information — card number, expiry date, CVV and OTP — helped the frauds transfer money into their accounts.
Officers also emphasised on faster sharing of CCTV footage to ensure quicker detection, sources said.