C for children and D for depression
Doctors blame parental pressure, bullying, gadget addiction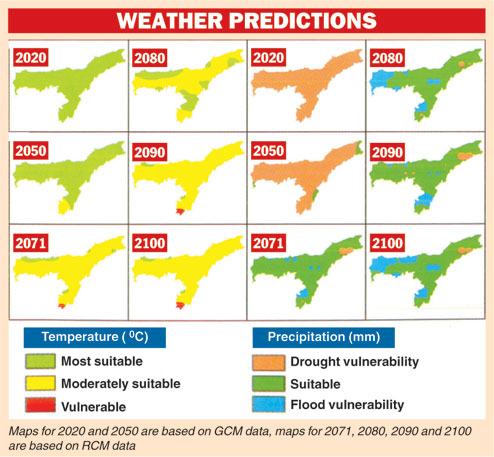 ---
---
• A five-year-old with no apparent ailment was admitted to hospital with shortness of breath. The boy was unhappy about going to coaching classes for school admission.
• A 10-year-old girl took an overdose of sleeping pills after she broke up with her boyfriend and was being bullied by her friends. She did not have anyone to confide in.
Diagnosis in both cases: Depression
Calcutta: Performance pressure, in academics or sports; and bullying by peers and parents are pushing more and more children towards depression.
Doctors in the city have come across children as young as four with symptoms of depression.
"Childhood depression has gone up by almost 30 per cent in recent times," said psychiatrist Jai Ranjan Ram. "Parents must watch out for any change in behaviour because children will not say they are sad and they might be too young to identify it."
Ram warned depression could often go undiagnosed in adolescents as they tend to wear a mask of bad, oppositional or defiant behaviour.
Parents not devoting enough time to their children and discord in the family also cause stress in young ones, psychiatrists and counsellors said.
"Children these days have fewer friends and often parents choose friends for their children and also their activities. It is important that children enjoy some unstructured free time," said psychologist Ruvena Sanyal.
Schools, too, admit depression is not uncommon among students and often they have to be referred to counsellors.
"Counselling helps. But there are times when it doesn't and the children have to be referred for clinical assessment," said Seema Sapru, the principal of The Heritage School.
Clinical psychologists said childhood onset of mild to severe depression may require medication.
Heads of schools underlined the need for a "perceptive" atmosphere. Teachers must notice when a student's grades fall, he or she seems to be losing interest in studies, homework is not done properly or there is a drastic change in handwriting.
"It is easier for teachers to spot behavioural changes because, unlike parents, they are not seeing just one child," said Reeta Chatterjee, the principal of the Apeejay Schools.
The school's role, Chatterjee said, is to first counsel parents. "The expectations of parents are high. They want their children to perform well in studies as well as in extra-curricular activities," said psychiatrist Sanjay Garg.
Another cause for concern is gadget addiction. "Children are spending more and more time with gadgets and losing their ability to cope with situations," Garg said.
Doctors said most parents have become more open to seeking help for their children, having crossed the initial inhibition about depression.
"They come with physical problems but investigation often reveals psychological distress," said Garg.