Bidhannagar Municipal Corporation moots hike in property tax
The civic body this time has decided to stress on collecting rent from markets as well as ownership trader fees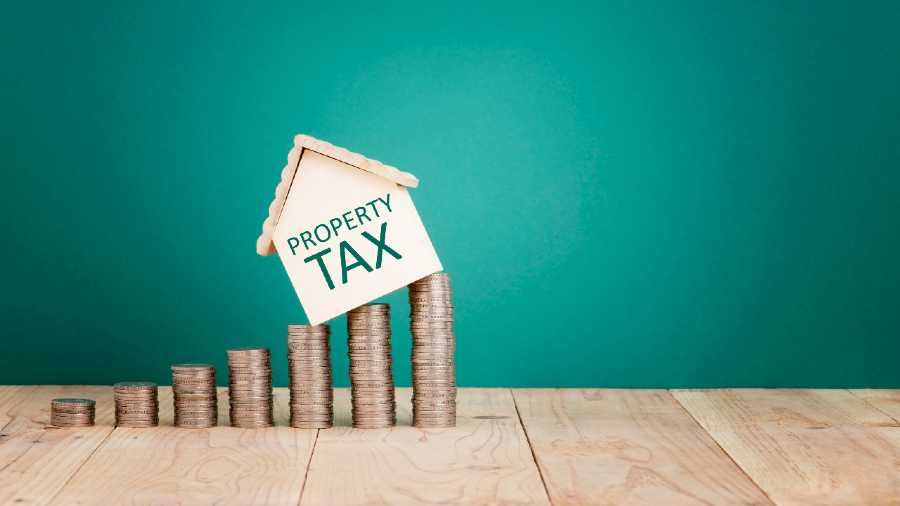 Mayor Krishna Chakraborty said that the funds generated will be used to provide better civic services like overhauling parks, lighting systems and drainage across all the wards.
Shutterstock
---
Salt Lake
|
Published 25.03.22, 11:23 AM
|
---
The new board of the Bidhannagar Municipal Corporation presented its budget on Wednesday, projecting a target revenue earning of Rs 294.56 crore in 2022-23, of which Rs 25 crore will come from property taxes.
The total revenue collection from sources like property taxes, advertisements like hoardings, banners and parking fees has been pegged at Rs 67 crore excluding doles from the state government, a civic official said.
According to the budget proposal, the civic body earns revenue from various means including building plan and mutation fees, letting out parking spaces and rent from markets and spaces owned by the civic body.
This time the collection from advertisements and hoardings has been pegged at Rs 0.65 crore while property tax collections has been projected at Rs 25 crore.
The most significant move proposed in the newly-placed budget is a hike in property tax pertaining to the 10 wards that comprise the planned portions of Salt Lake.
Salt Lake's tax assessment and collection has been caught in a long standing legal tangle. Due to the litigation, the corporation is forced to send out bills collecting taxes based on the 1997 annual property valuation figures but a senior official of the corporation said that the latest court order allows them to "implement new tax rates on old valuation".
So while upholding the old annual valuation of the properties, the civic body will now charge higher rates. They want to calculate tax on the annual value divided by 100 and multiplied by 10 per cent for those having area value up to Rs 999.
For properties having annual value greater than Rs 999 the calculation will be the same except that the multiplying factor will be 20 per cent.
This is a big jump from existing figures. To date the civic body was sending tax bills based on 3.5 to 10.5 per cent of property values between Re 1-Rs 10,0000. A penalty on tax defaulted has also been proposed.
The civic body this time has decided to stress on collecting rent from markets as well as ownership trader fees, and earnings from this head has been proposed at Rs 0.75 crore while collection from parking fees across all 41 wards has also been estimated to be the same amount.
Mayor Krishna Chakraborty said that the funds generated will be used to provide better civic services like overhauling parks, lighting systems and drainage across all the wards. "We have tried to present a balanced budget that is in the best interests of people. We are forced to raise taxes as cost of everything is rising," she said