Bengal government lawyers boycott Calcutta High Court judge
Trigger of boycott was Justice Samapti Chatterjee's reaction while handling a petition filed by BJP councillors of Bongaon municipality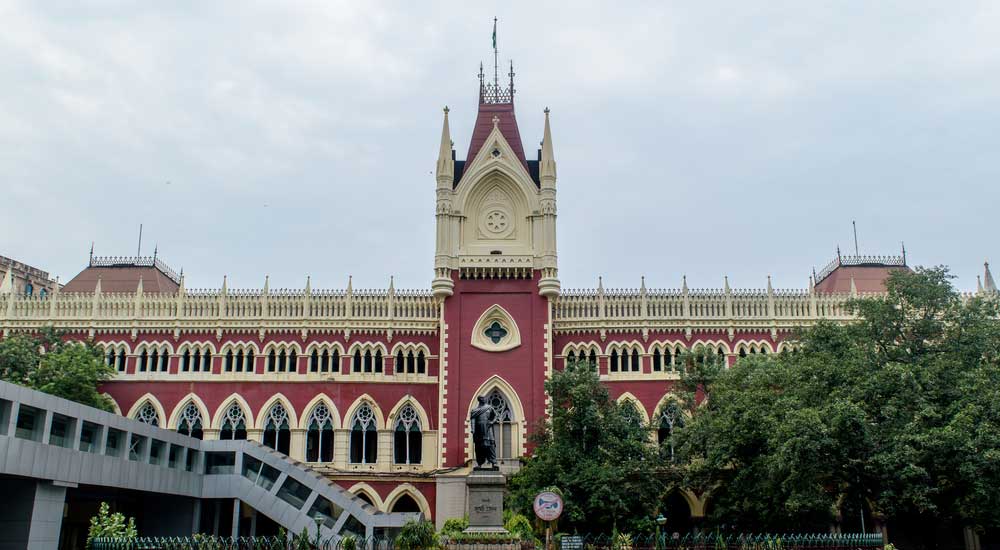 ---
|
Calcutta
|
Published 22.07.19, 08:35 PM
---
The Bengal government's panel of lawyers in Calcutta High Court, including advocate general Kishore Dutta, boycotted the court of Justice Samapti Chatterjee on Monday, saying the judge was not hearing their submissions properly.
Justice Chatterjee said in an open court that she wasn't bothered with the boycott.
"The state panel lawyers have decided not to attend this court. Through this decision, the state lawyers have done injustice to this chair. They have lodged a written complaint before the chief justice against me. I don't bother. The state lawyers did not assign me to hear municipal cases. The chief justice has ordered me to hear the cases," she said.
Justice Chatterjee has been hearing cases related to municipal affairs, including matters like validity of no-confidence motions brought against municipal chairpersons across Bengal.
Chief Justice T.B. Radhakrishnan had assigned the cases to Justice Chatterjee for disposal in March this year.
Government advocate Bhaskar Vaiswa said: "The judge has not been hearing the state lawyers. Their arguments and submissions are not being heard properly. So, we have decided not to attend Justice Chatterjee's court and we will stick to our stand."
A section of the state advocates, however, said on condition of anonymity that the trigger of the boycott was Justice Chatterjee's reaction while handling a petition filed by 10 BJP councillors of Bongaon municipality.
The councillors sought the court's intervention to ensure a fresh meeting to take up a no-confidence motion against chairman Shankar Addya. During the course of hearing of the case last week, the judge had asked why the chairman was clinging on to the chair even after losing majority. She had also asked whether the chairman was "crazy".
The same case was to be heard on Monday afternoon, but government advocate Vaiswa had mentioned before Justice Chatterjee in the morning that the state lawyers had decided not to appear in her court.
Despite the absence of the state panel lawyers, Justice Chatterjee heard the case in part and fixed another hearing for Tuesday.
Justice Chatterjee had recently quashed a notification issued by the joint secretary of the Bidhannagar Municipal Corporation, asking councillors to turn up for a meeting to move a no-confidence motion against mayor Sabyasachi Dutta.
Several similar cases have been lying pending for disposal before the judge.
Describing the state lawyers' decision "unprecedented", senior advocate Bikash Ranjan Bhattachryya said: "An individual litigant or a group of people can boycott a particular court. But how can the state lawyers, who are appointed by the government, a constitutional authority, boycott a court? It is a matter of shame."
No-trust meet stayed
Justice Samapti Chatterjee on Monday stayed a July 24 meeting for moving a no-confidence motion against the chairman of the Gangarampur Municipality in South Dinajpur.
The court said the meeting to take up the no-trust motion should be held on August 5.