Bengal camps for arrested foreigners
For the detention camps, the government has already identified land for one in New Town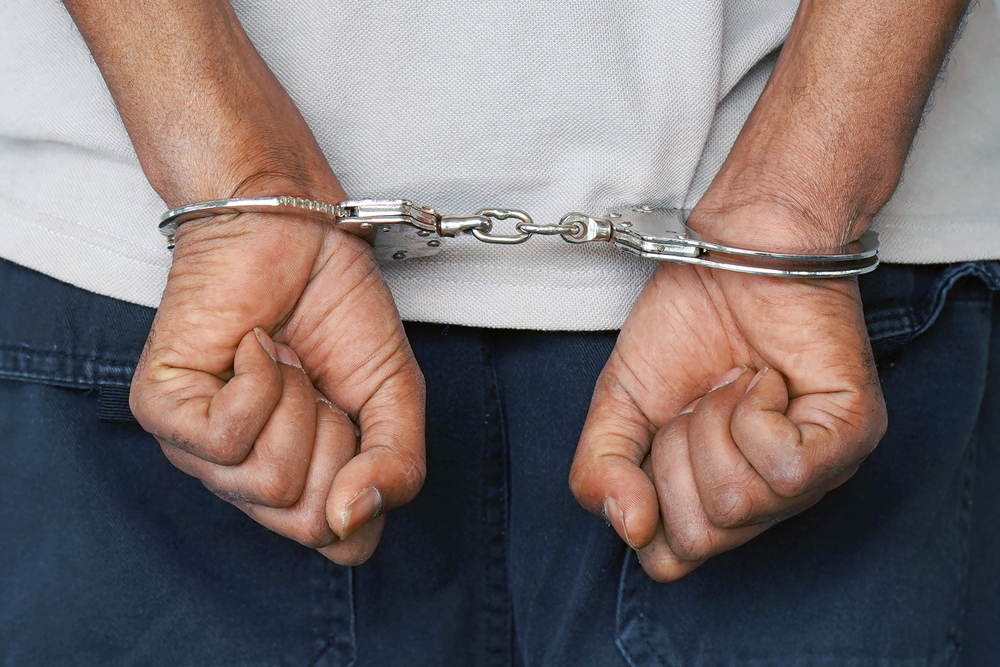 ---
Bongaon
|
Published 14.11.19, 08:16 PM
|
---
The Bengal government has decided to build at least two detention camps in the state, with sources making it clear that the move was not linked to NRC but was meant to house the nearly 200 foreigners arrested on various charges.
BJP leaders have vowed to implement the National Register of Citizens in Bengal if the party came to power in the state, causing fear among residents.
For the detention camps, the government has already identified land for one in New Town, the sources said, adding that the other is most likely come up in North 24-Parganas' Bongaon. "The state correctional services department, which conceived the plan, is in search of suitable land in Bongaon for the other camp," said a source.
State correctional services minister Ujjwal Biswas said that the proposed detention camps had "nothing" to do with the NRC. "This is definitely for foreign nationals, but is not identified as part of any NRC exercise," said Biswas.
"We have decided to set up the detention camps according to the directives of the Supreme Court, which instructs keeping foreign nationals separately, in accordance with international norms," he added.
Sources in the correctional services department said that every year, a large number of foreign nationals are arrested in the state for various unlawful acts criminal charges, and keeping them in correctional homes along with local inmates creates major problems.
"We used to keep these foreign nationals with our native inmates in different correctional homes. But because of different cultures and languages, a lot of problems can come up inside. Local inmates often raised objections about them. So in pursuance of the Supreme Court directives, we have planned to set up the detention camps to accommodate the foreigner inmates," the minister said.
"The chief minister has allotted land in New Town for one of the detention camps. The other will be set up in Bongaon. However, we are trying to convert any available government building for temporary use," he added.
Sources at the state correction services department said that in the last year, around 250 foreign nationals were arrested on various charges, including illegal entry to Indian territory. Out of them, the state government has sent back 140 to their own countries.
"But there are at least 110 foreign nationals who are under trial and have been kept with local inmates at various correctional homes," said a source. "These 110 foreign inmates mostly include nationals of sub-Saharan African nations, who often pose a problem for other inmates. So, we have decided to keep them separately to avoid trouble."
Home department sources said a large number of nationals from a sub-Saharan nation in Africa were arrested over the past year on various charges of overstaying visas, supplying drugs and cheating. These included women and children, said a source.
An official said: "In many cases, we have found that the authorities of the concerned countries of the arrested foreigners did not show any interest in taking them back. So, these detention camps will help."