26 more die of Covid, active cases fall further in Bengal
The total of infections fell from 37,190 to 11,616 during the 67 days, improving by nearly 69 per cent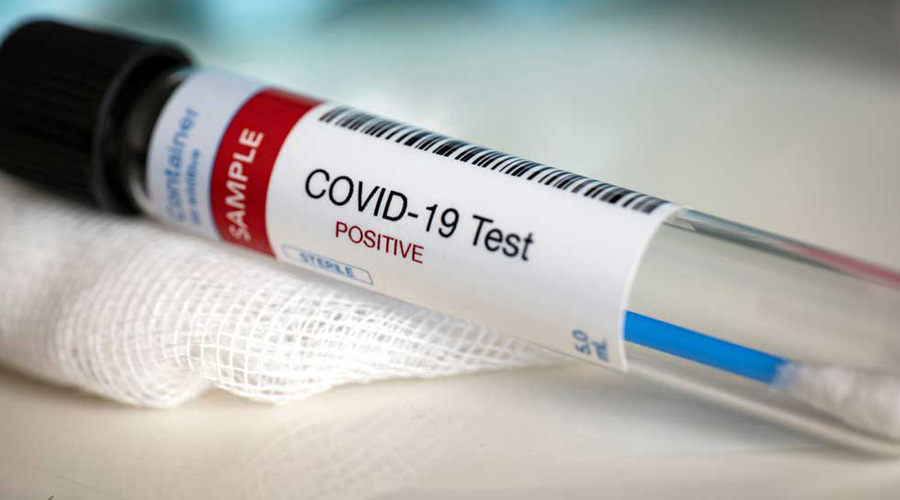 ---
Calcutta
|
Published 02.01.21, 02:18 AM
|
---
Bengal on Friday began 2021 with 1,496 Covid-19 recoveries, 1,153 new infections and 26 deaths, logging a drop in its total of active cases for the 67th consecutive day (since Vijaya Dashami on October 26).
The total of infections fell from 37,190 to 11,616 during the 67 days, improving by nearly 69 per cent.
The recovery rate has risen for 71 consecutive days now, by nearly nine per cent since October 22, to 96.14. After months of lagging behind the national rate — 96.07 per cent on Friday — the state overtook it on Thursday and extended the lead on Friday.
"We have achieved —actually bettered — all our year-end targets in the pandemic management. If Day One of 2021 is any indication, we will be able to keep improving as the trend continues to hold," said a minister.
"In just a few weeks, we managed to lower our share in the national total of active cases from around seven per cent to 4.6 per cent. That was key to finally getting past the national recovery rate again," he added.
Since the end of Durga Puja, the state has reported over 2.21 lakh recoveries, outweighing the 1.99 lakh new infections detected.
The state's Covid-19 total of 5.53 lakh cases include over 5.31 lakh recoveries and 9,738 deaths. In December alone,
the state reported 79,604 recoveries and 68,579 new infections.
Calcutta High Court had intervened to prevent worsening of the pandemic over Durga Puja, Kali Puja, Diwali and Chhath.
The numbers of infections from the festivals in October and November showed that the court's instructions were effective.
"Now, we will monitor the data for a couple of weeks, from around a week from now, to see if the Christmas-New Year spell of revelry caused us a setback, by worsening the outbreak. Having said that, since we were able to see off the mega autumnal spell of festivals, this one should not be a big problem," said the minister.
"The only thing we have to watch out for, right now, is the new strain of Covid-19 being brought from outside the country. But that is irrespective of the revelry," he added.
Bengal's positive confirmation rate is 7.74 per cent now, having improved steadily from the 8.27 of November 20.
With 39,109 tests on Friday, the state's total test count went past 71.49 lakh, at 79,439 tests per million people.
The 26 deaths reported included six from the city.
The state attributed 8,162 (83.8 per cent) of the total deaths to comorbidities.
Bengal's mortality rate is now 1.76, compared to the 1.44 per cent nationally.