Glare on transfusion in girl's dengue death
Parismita Ghosh, the 10-year old Maniktala girl who died of dengue had allegedly been given a platelet transfusion when she didn't require it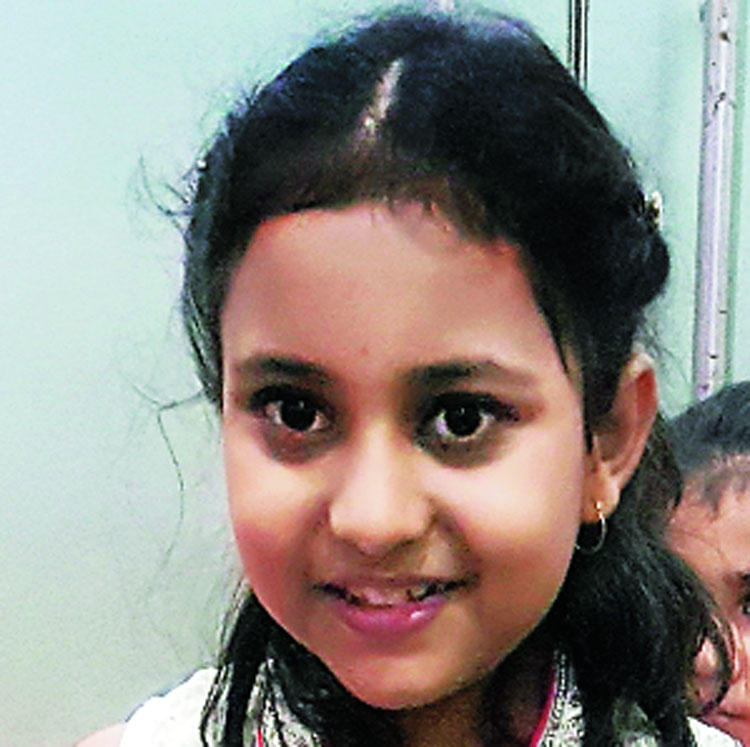 ---
|
Calcutta
|
Published 28.09.18, 07:26 AM
---
Medical complications associated with dengue are often "mishandled" by doctors and nurses in nursing homes because they do not have the expertise required to treat the disease, the Calcutta Municipal Corporation said on Thursday.
Parismita Ghosh, the 10-year old Maniktala girl who died of dengue on Wednesday, had been allegedly given platelet transfusion when she didn't require it. This was at Northern Light Hospital in Maniktala, where she had been admitted on September 19.
According to CMC officials, she had a platelet count of 80,000 per micro litre of blood when the doctor who was treating her advised platelet transfusion.
Atin Ghosh, the mayoral council member of health, said this was at variance with the guidelines of the World Health Organisation that do not recommend platelet transfusion till the count dips below 20,000.
Post-transfusion, Parismita's platelet count dropped to 15,000, which her family alleges was the result of not monitoring her condition properly. She was shifted to Apollo Gleneagles Hospitals on September 25. She died the next day.
The platelet range of a healthy person is 1.5 lakh to 4 lakh per micro litre of blood.
"We have got the documents (regarding Parismita's condition) and sent those to the health department for investigation," Ghosh said. "We have found out that most of the smaller nursing homes have doctors who don't follow treatment protocols."
A doctor who specialises in tropical diseases said platelet transfusion on a patient without any manifestation of haemorrhaging could be counter-productive. "In platelet transfusion, unlike transfusion of red blood cells, blood group matching is not mandatory. But often a patient receiving platelets of another blood group can suffer severe reactions."
The doctor who had treated Parismita at Northern Light Hospital said he advised a transfusion when her platelet level was 80,000 because he did not want to "take the risk" of her count falling suddenly. "It is a common practice among doctors to give transfusion even earlier. It does no harm," he said.