Pitch worries Kibu Vicuna
Punjab FC and Mohun Bagan clash in an I-league encounter in Ludhiana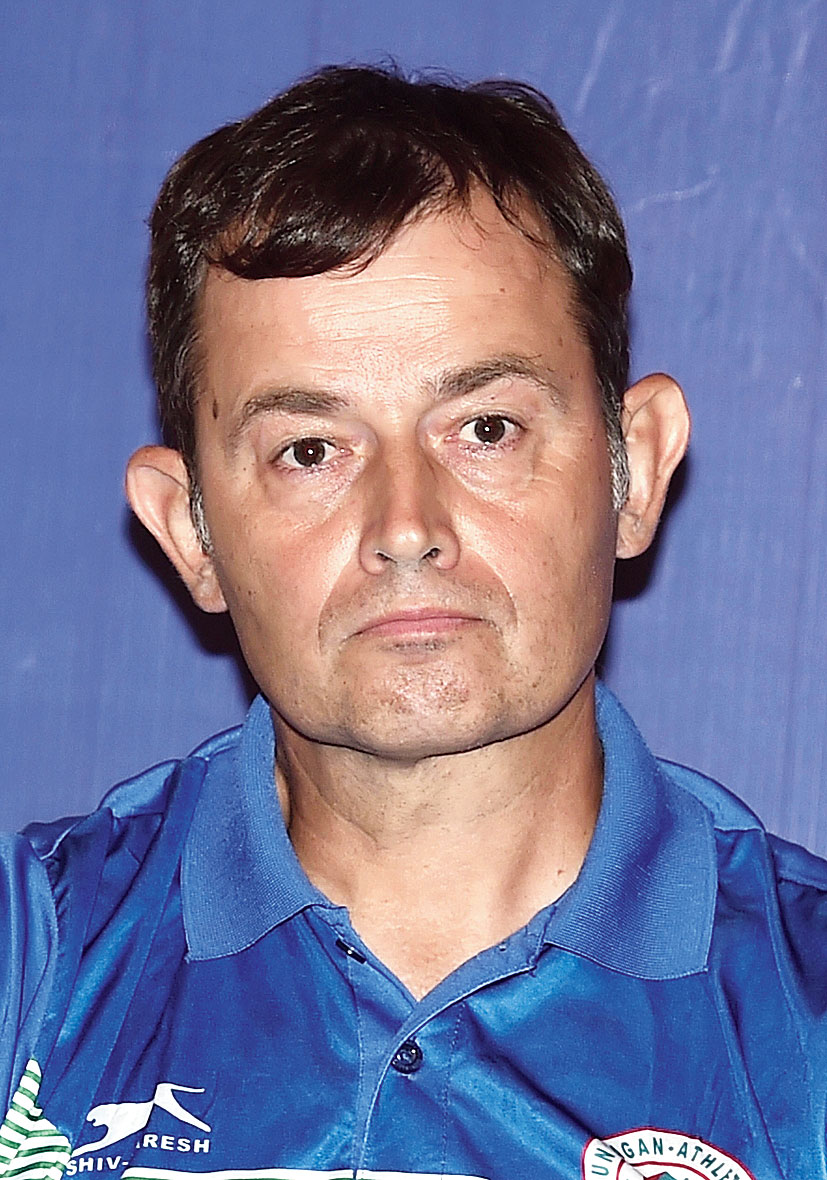 ---
|
Calcutta
|
Published 13.01.20, 09:25 PM
---
Punjab FC will host table-toppers Mohun Bagan in a big-ticket I-League clash in Ludhiana on Tuesday.
Punjab FC are placed third while the Calcutta heavyweights are at the top of the table. Both sides are on a hot streak with the visitors enjoying a four-game winning run and the hosts are also unbeaten in their last six, setting up what could turn out to be one of the most exciting games of the league so far.
The visitors, however, have a superior 3-1 head-to-head record, with one ending in a stalemate. The youngest coach of the league, Punjab FC's Yan Law, while acknowledging Mohun Bagan's form, stressed on his team's home record. "Mohun Bagan is a good team, but playing at home is our advantage. We are very strong and unbeaten in our home pitch."
He also pointed to Punjab's unbeaten run saying, "We have had a six-game unbeaten run and this win can take us to the top. We are very confident and have worked very hard."
Mohun Bagan's Spanish coach Kibu Vicuna though was a concerned man on match-eve. It has been raining incessantly in Ludhiana and the pitch at the Guru Nanak Stadium has become virtually unplayable.
"It is not possible to play football in these conditions. If the ball is not running then how do you play football? They don't suit any team. We are not playing water polo. It is very wet conditions. The training ground was okay but I don't know about the main ground. I hope that the weather changes for the better in the next 24 hours," commented the coach.
Meanwhile, FanCode, a multi-sport aggregator platform, has partnered with Lex Sportel Vision to live stream the ongoing I-League in India.