Oops Dale Steyn! Sachin Tendulkar did it fair & square
The South African fast bowler casts doubt on milestone knock, facts belie claim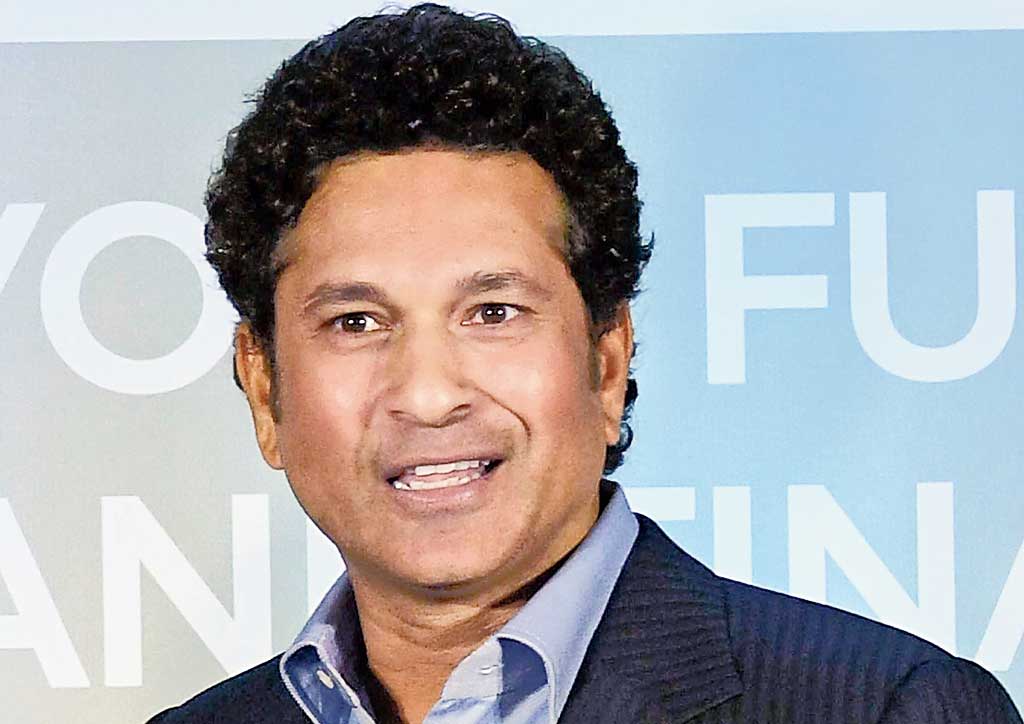 ---
|
Calcutta
|
Published 18.05.20, 11:16 PM
---
The verdict seems to have gone completely against Dale Steyn after the Proteas speedster claimed that Sachin Tendulkar was erroneously given not out to a LBW appeal on way to his historic 200 not out — the first double hundred in ODIs — in Gwalior, on February 24, 2010.
Steyn, during a Sky Sports Cricket Podcast with England pacer James Anderson, said: "Tendulkar scored the first double hundred in ODI cricket, and it was against us in Gwalior. And I actually remember — I think I got him out lbw when he was about 190-odd. Ian Gould was the umpire, and he gave him not out. And I was like, 'Why, why did you give him not out? That's so dead.' And he was like, 'Mate, look around, if I gave him out, I won't make it back to the hotel'."
It was the second ODI of a three-match series, with India leading 1-0 courtesy a 1-run win in the first game at Jaipur.
But a fact check indicates that Steyn has probably got it wrong. If the ball-by-ball online commentaries from the game, as well as several match reports, are to be believed, the South African never made a LBW appeal against Tendulkar in the entire Indian innings that day.
To make it simpler, here's the break-up: Tendulkar faced a total of 31 deliveries from Steyn that day with the pacer managing to hit the Indian's pads just once — in the 7th over — and no appeal was made on that ball. In the 190s, Tendulkar faced just three balls from Steyn and all of them were on bat.
Tendulkar reached 200 in the last over of the innings, with a single off Charl Langeveldt.
In fact, the innings was widely reported as a "flawless" one with no clear chances offered.
To speak of the umpire, Englishman Gould, he was the same person who had adjudged Tendulkar out LBW off Saeed Ajmal's bowling in the 2011 World Cup semi-final match between India and Pakistan in Mohali. The decision was overturned after Tendulkar opted for a review.
In a recent chat with BBC 5 Live Sport, Gould, recalling that high-pressure World Cup match, said: "It was just right, he was out. Sorry, you're out. I don't care who you are, Sachin or anybody, you're out."
Hearing that, will it be right to say Gould would have been wary of a backlash?
That is if there was any appeal at all?
Coming back to the 2010 match against South Africa, India scored a mammoth 401 for three and eventually won the match by 153 runs.
Academically, Steyn's comments can loosely be called historical negationism, which means distortion of the historical record. To put it bluntly, it seems to be a plain and simple case of memory failure. Whatever it is, Dale it seems has been badly Steyn-ed this time.